CoE official: ECHR ruling on Demirtas is binding for Turkey
Council of Europe official opposes that the ECHR ruling on HDP's Demirtas is not binding.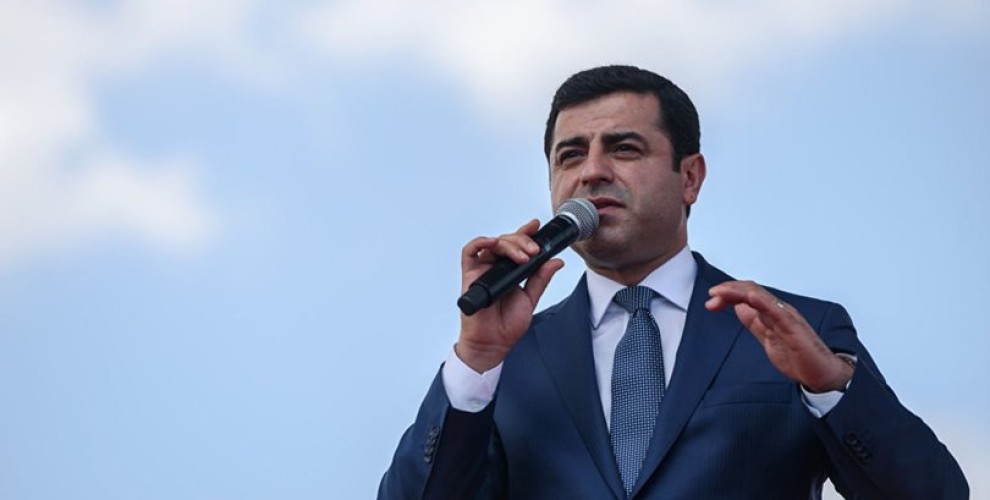 Assessing the appeal for Selahattin Demirtaş, former HDP Co-chair who has been on remand since November 2016, the European Court of Human Rights (ECHR) on Tuesday ruled that several rights recognized by the European Convention on Human Rights have been violated.
The court rejected the claim that Demirtas' imprisonment goes against Turkish law, and pointing out that the continuation of arrest is not based on reasonable cause, ruled that he be released.
Ignoring the international law Turkey is dependent on, Turkish President Recep Tayyip Erdogan argued that "The decisions delivered by the ECHR do not bind us."  
Director of Communications at the Council of Europe, Daniel Holtgen, commented on the issue on Twitter and said; "Under Article 46 of the Convention all member states are bound by the rulings of the Court."