Explosion in Qamishlo city center
An explosion occurred in Qamishlo in the Northern and Eastern Syrian Federation.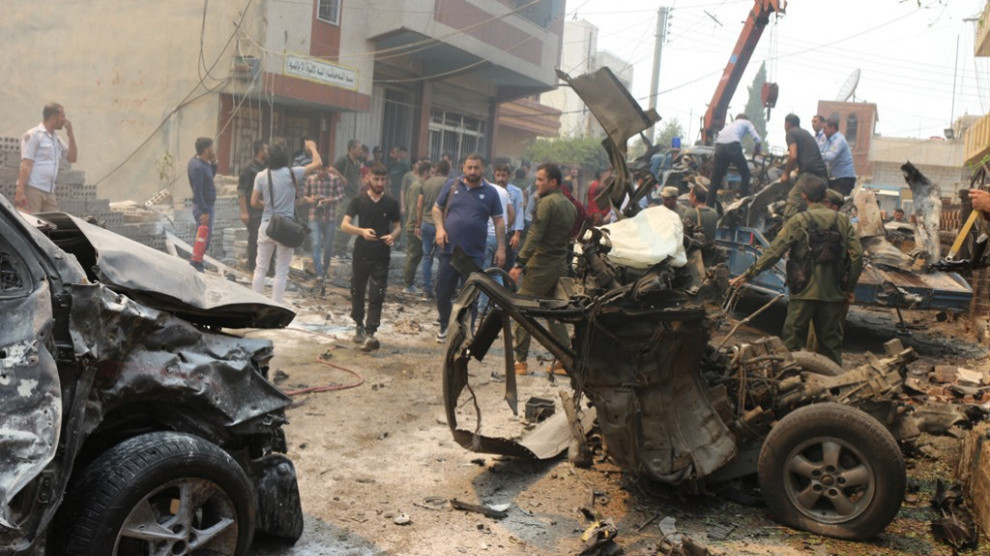 Reports say the explosion occurred at the Soni crossing in the city center. Security forces and ambulances have been dispatched.
There are people injured in the explosion and vehicles, homes and businesses in the area suffered material damages.
Domestic Security Forces launched an investigation following the explosion.