Heavy blow dealt to ISIS cells in northern Syria
The recent operations against ISIS structures in northern Syria have achieved to disrupt many of the organization's cells. The arrested terrorists gave information about Turkey's role in ISIS activities.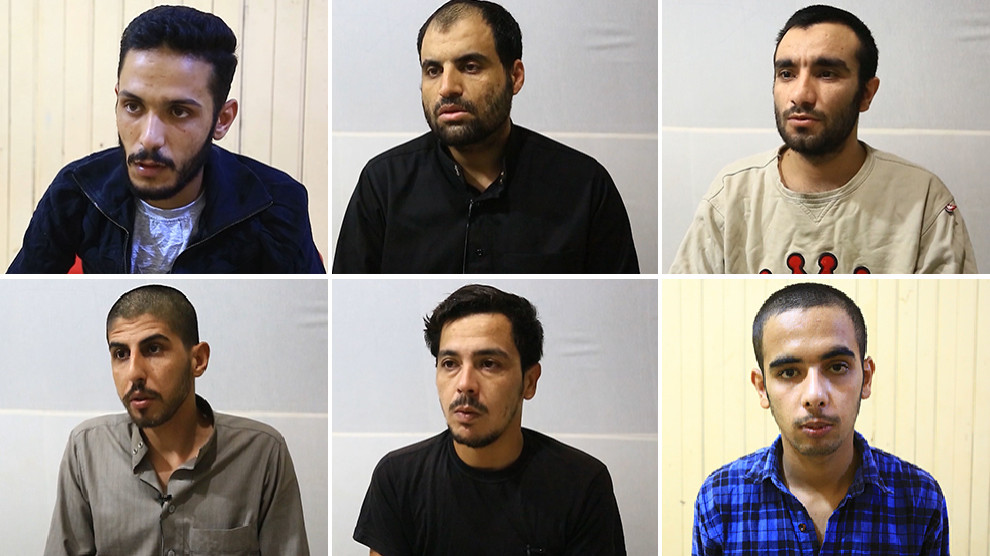 Turkey tries to destabilize the region of North and East Syria with the help of covertly operating cells of the ISIS and to incite the population against the self-government structures. This was stated by members of the terrorist organization who were arrested as part of the recent operations of the Syrian Democratic Forces (SDF) and the People's Defense Units (YPG).
The SDF and YPG units succeeded in smashing numerous ISIS cells and arresting dozens of members of the organization that had been planning attacks, kidnappings and assassinations, particularly in the Manbij, Tabqa and Raqqa regions. The latest hits were made in line with the statements of previously arrested ISIS members. As a result, several jihadists were arrested, who had been previously involved in attacks in the region. In addition, numerous weapon depots of the cells were found during the operations.
Contacts with the Turkish officials
The arrested terrorists include those responsible for numerous attacks that claimed the lives of many people in northern and eastern Syria. One of the detainees stated that he was in contact with Turkish officials. He stated that necessary explosive material and weapons for the actions of the cells had arrived with the help of these responsible persons over the Turkish occupied areas of Northern Syria in Jarablus and Azaz. In addition, the arrested ISIS member confessed dressing in SDF uniforms while kidnapping civilians and attempting to poison the food of SDF fighters that were undergoing military training.
Some of the ISIS members said they had participated in the organization's activities in return for cash payments. Others said that they were blackmailed by the Turkish secret service because their relatives live and are threatened in the Turkish-occupied areas of northern Syria; Jarablus, Bab and Azaz.