HRE: 9 Turkish soldiers were killed, 14 others wounded in Shera
HRE fighters hit the Turkish invasion army in Shera district of Afrin, killing 9 soldiers and wounding 14 others.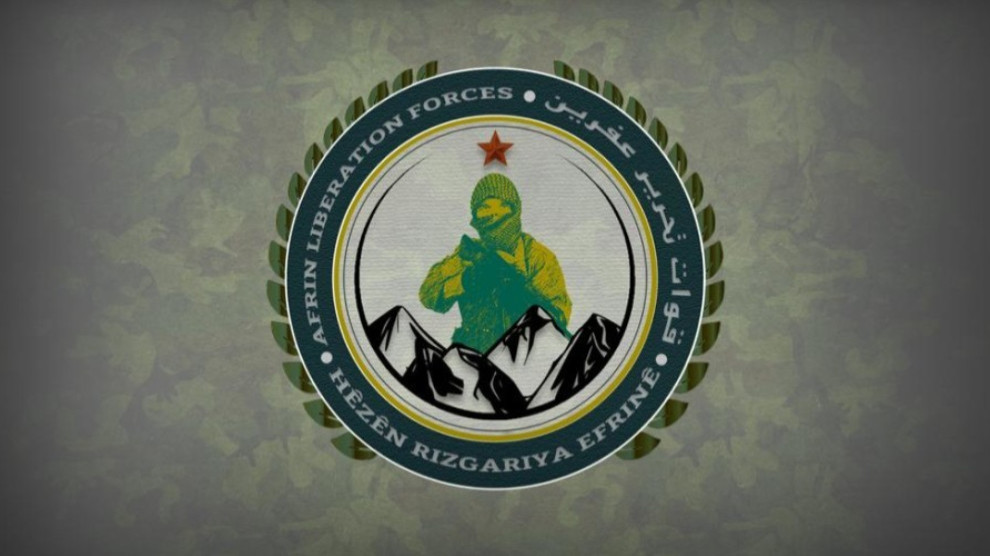 Afrin Liberation Forces (HRE) released a statement announcing the results of an operation carried out by their fighters against the Turkish invasion army in Shera district of Afrin.
According to the statement, HRE fighters hit 2 armored vehicles of the Turkish army in Qitme village of Shera on April 30. While both vehicles were destroyed as a result of effective strikes, 7 soldiers in them were killed and 5 others wounded.
HRE fighters on the other hand ambushed a Turkish military unit in the same area the same day. During ensuing clashes, at least 6 soldiers were wounded, 4 of them seriously.
Again on April 30, HRE fighters targeted and destroyed a Turkish military vehicle in the area between Shera and Azaz. Two high-ranking soldiers were killed and 3 others wounded as a result.
HRE reported that in the wake of the actions, the Turkish army conducted intense bombardments in the countryside of Shera and Sherawa districts with howitzer and tank fire. Turkish fighter jets and unmanned aerial vehicles carried out reconnaissance activities over the region for a long time.
As a result of the mentioned actions, one HRE fighter fell a martyr while two others were slightly injured.