Intense clashes in Shefa and Suse
ISIS gangs have taken advantage of bad weather and attacked SDF positions in the Shefa and Suse fronts in Hajin. Intense clashes continue between SDF fighters and the gangs.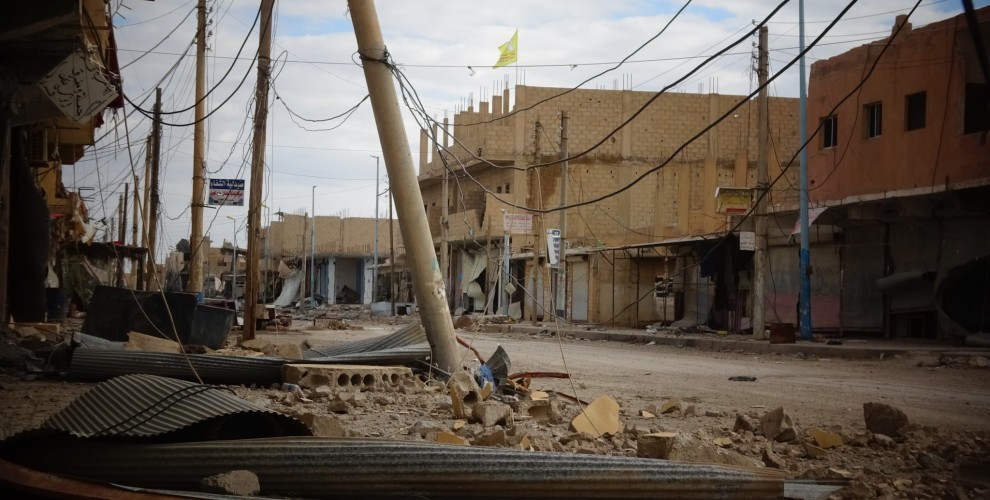 Clashes between SDF fighters and ISIS gangs continue as part of the Operation Cizire Storm. ISIS gangs taking advantage of the bad weather attacked SDF pòsitions in the Shefa and suse fronts in Hajin with dozens of armored vehicles. SDF fighters immediately retaliated and the ensuing clashes continue still.
There are reports that large numbers of gang members have been killed in clashes.