Internationalist Elefterya Hambi in Deir ez-Zor
The battle to free the last ISIS-occupied areas near Deir ez-Zor continues. Internationalists also take part in this fight. Elefterya Hambi reports in a short video message about the course of the battles.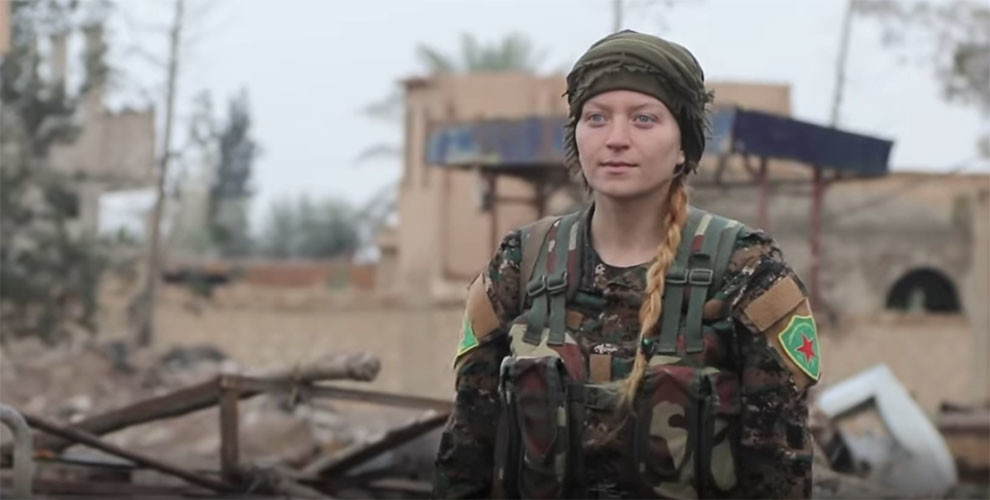 German internationalist Elefterya Hambi, as part of a YPJ-International unit, is participating in the battle to crush territorial domination of ISIS in the province of Deir ez-Zor in eastern Syria.
In a video footage published by YPG Press Office, the German activist from the resistance of 'Hambacher Forst' reports from the battlefront.
RELATED NEWS