Invaders send back up to Manbij and Jarablus
The invading Turkish state and their gangs declared a state of emergency in the occupied areas of Shehba yesterday and sent back up forces to Jarablus as they opened harrassment fire against Manbij.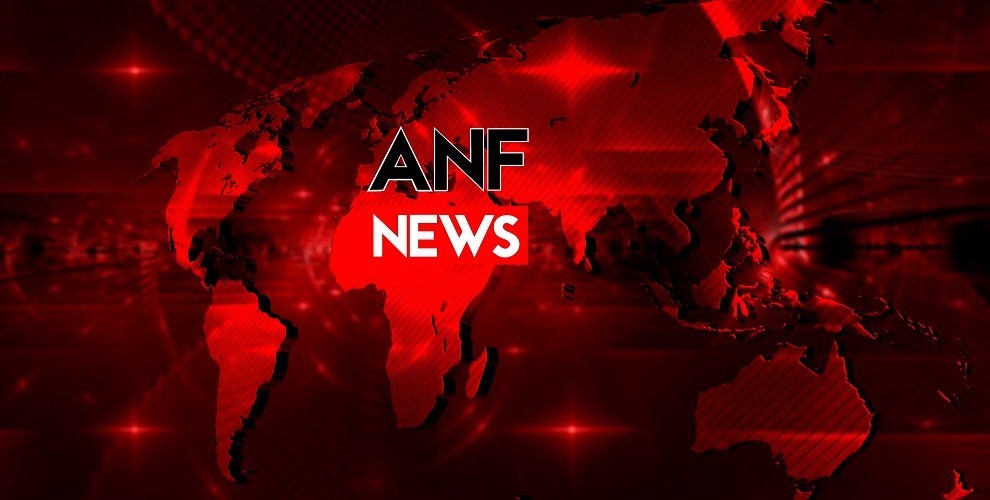 The invading Turkish state and their gangs opened fire on the Arap Hasan and Tolhar villages to the in northern Manbij with BKCs, MG3s and artilleries. There were no casualties in the fire opened around 11:40 while local sources say one mortar shell fired from Jarablus fell on the border of the Arab Hasan village and Jarablus, and another fell into the village.
Following the invading Turkish state's President Erdogan's comments yesterday that they were to launch an operation against the east of the Euphrates, a 200 vehicle convoy was set to Jarablus from Kilis. Local sources say the convoy included tanks and several armored vehicles.
The invading Turkish state has also stockpiled weapons and forces along the Northern Syrian border and declared a state of emergency for 2 days in occupied areas in Shehba including Afrin, Mare, Bab, Jarablus, Exterin, Azaz and Rai.
Local sources say all gangs were mobilized after the explosions in Azaz, Rai and Bab yesterday. Watch missions in the city centers were increased and the invaders told the people to not leave their homes until the evening today in their attempt to take control of the cities.