New camp for Afrin people ready in two weeks
A new camp has been prepared in Sherawa and will be opened in two weeks.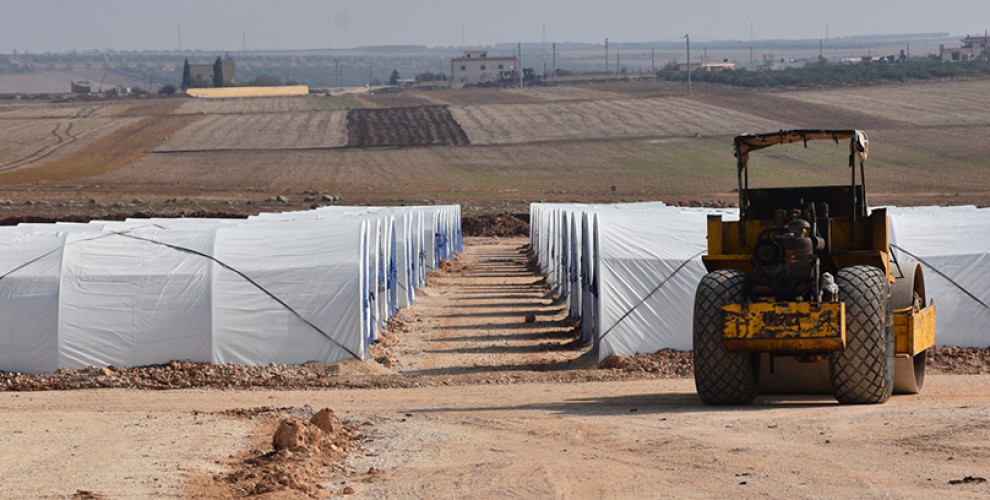 After the invasion of Afrin by the occupying Turkish army and its mercenary allies, thousands of people from Afrin were forced to leave their homes and settle in the Sherawa district and the neighboring Shehba region. They often settled in semi destroyed houses and buildings, when camps were overcrowded.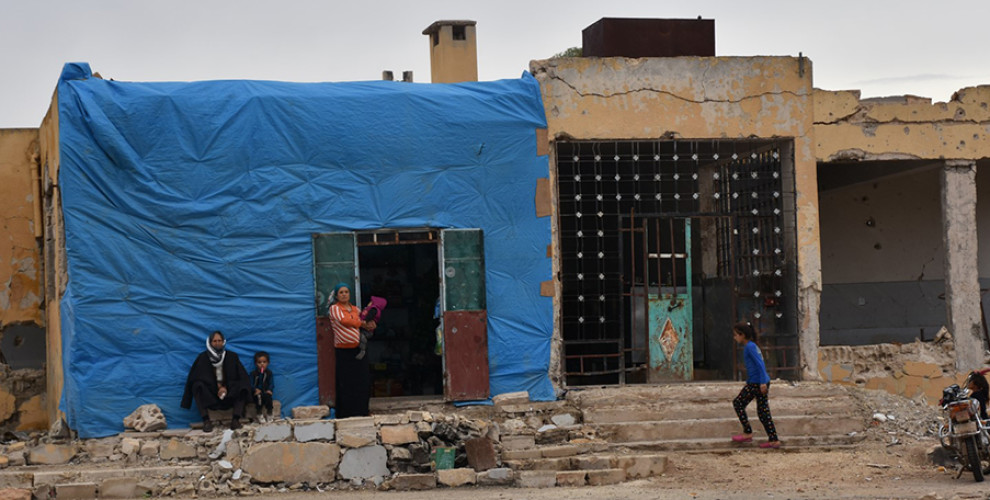 Sherawa Public Municipality, with the support of the Afrin Municipalities and Local Governments Committee, is setting up a new camp in the village of Ziyaret. The new camp will house those citizens from Afrin who were forced to settle in destroyed buildings.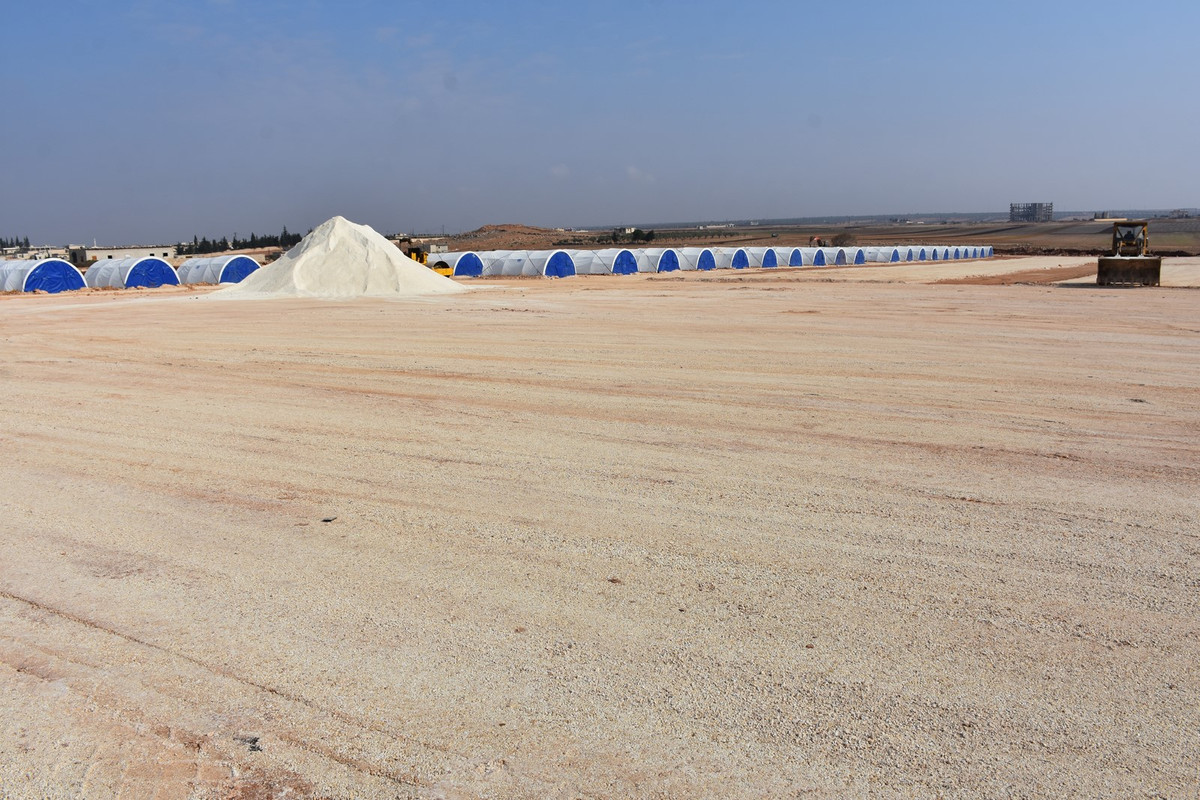 Sewages were laid and the land where the camp will be established has been prepared to that end. As part of the ongoing work, the camp ground was covered with gravel to prevent the formation of sludge due to heavy rains.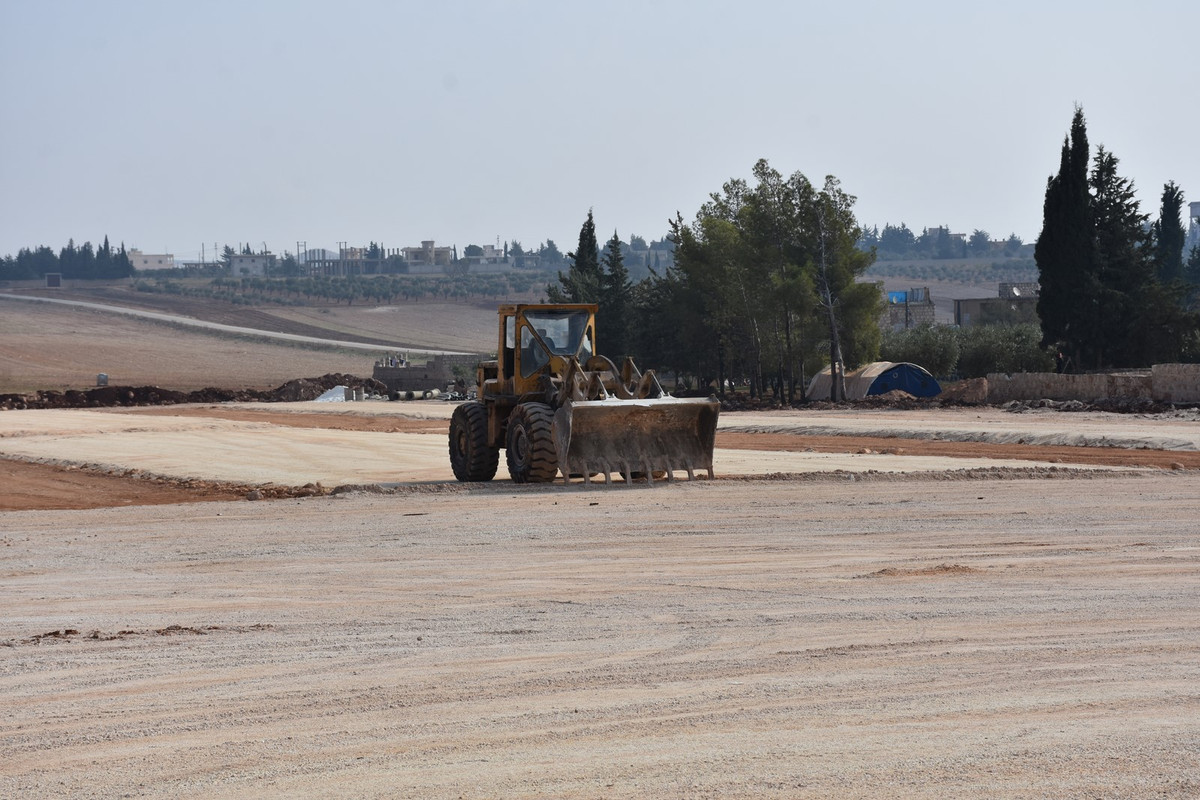 After the completion of the infrastructure works, municipality teams completed the groundwork for 40 tents to be put up.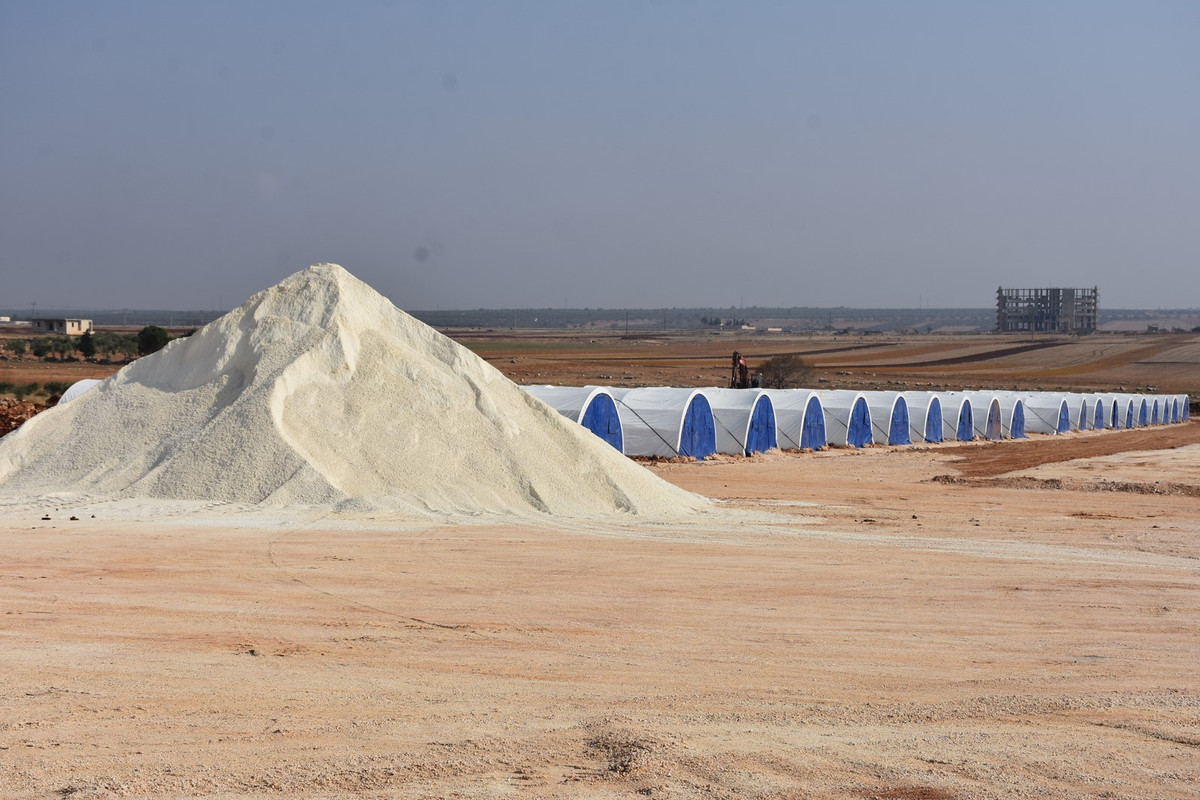 Speaking to ANHA, the co-chair of Sherawa Public Municipality, Mihemed Elo, said: "We have completed much of the necessary work to set up the camp. Now we're in the final stage. The camp will be available within 15 days".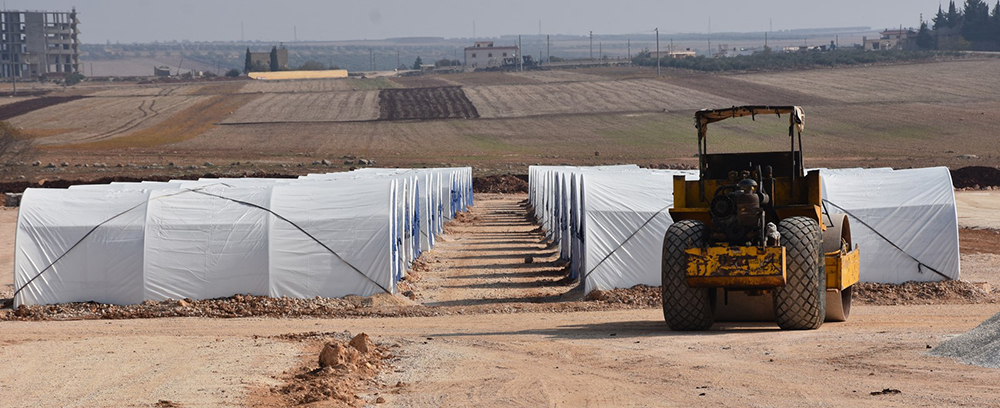 This camp, established in the village of Ziyaret, is the fifth camp to be set up for people from Afrin in Sherawa district.