People of Shehba: We will resist against invaders
Turkish state has been bombing Shehba intensely in recent days, but the people say they won't leave their villages despite Turkish state attacks and they will resist against invaders.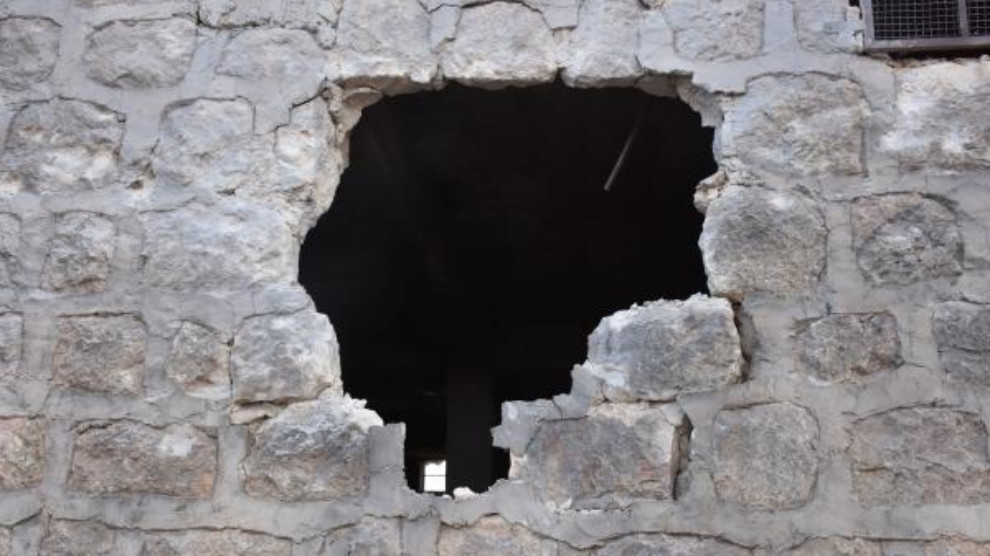 The invading Turkish army has been bombing the Mediq, Biloniye, Shex Isa, Um Hush and Semuqe villages in the Shehba canton and the Shoraxe and Malikiye villages in Afrin's Shera district for four days.
The people subjected to the bombing stressed that they won't be deterred from their fight by the attacks.
Mesud Hesen from the Um Hush village in the Shehba canton said the Turkish state aims to remove them from their own lands and said; "But we will resist against invaders to the end."
Salah Rashid said the invaders want to break their resistance but they will continue until Afrin is free.