SDF liberates northern part of Upper Baghouz village
SDF fighters are making further advances against ISIS in Hajin region in the countryside of Deir ez-Zor to the east of the Euphrates.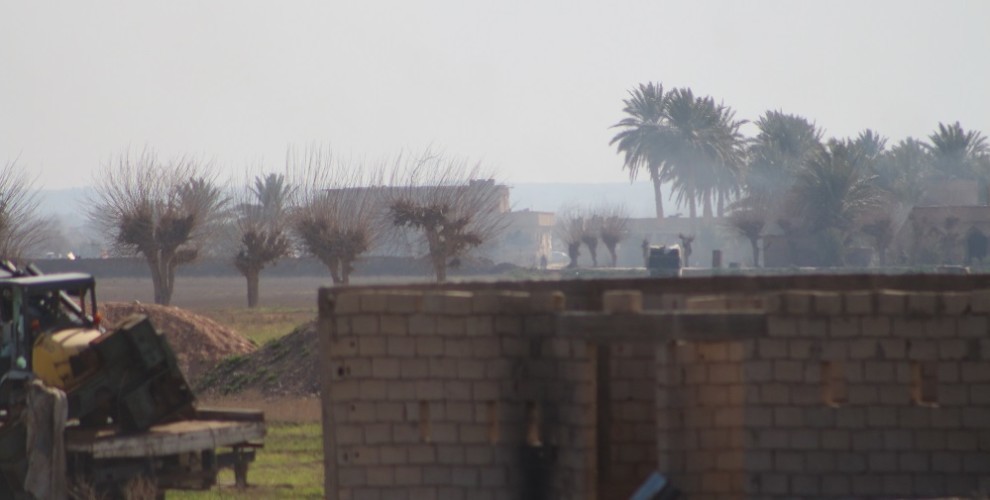 YPG-led Syrian Democratic Forces (SDF) continue their operations against ISIS in the ongoing final phase of the Operation Cizire Storm, dubbed 'Campaign to Defeat Terror'.
ISIS mercenaries have been cornered in the village of Upper Baghouz in Hajin town to the east of Deir ez-Zor. ISIS groups are using civilians as human shields and planting mines in the houses and fields of local people in an attempt to impede the advance of SDF forces.
Following fierce clashes, SDF has liberated the northern part of the Upper Baghouz village. During ensuing search operations, SDF fighters have seized a large ammunition and arms depot of ISIS.