SDF takes entire Baghouz village under control
SDF has seized control of Baghouz village, the last enclave of the ISIS terrorist organization in North and East Syria.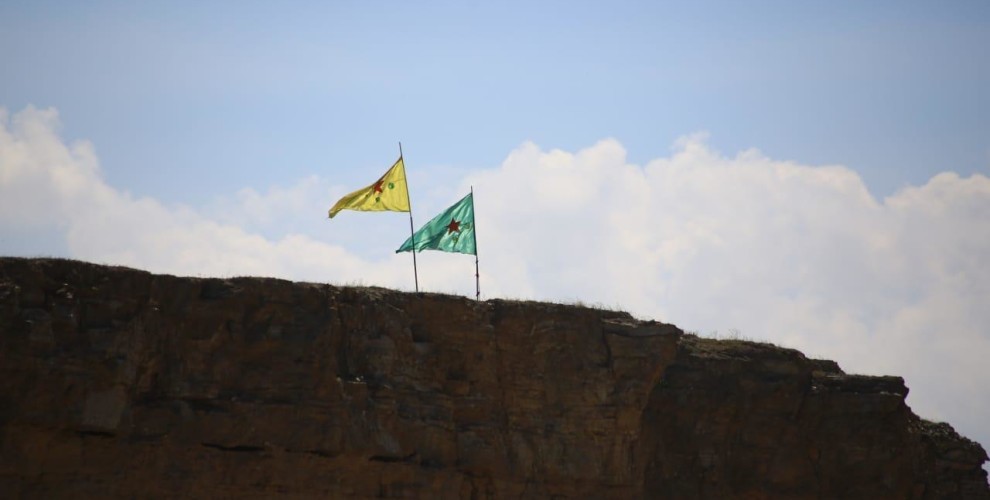 Syrian Democratic Forces (SDF) have seized control of the entire Baghouz village in Hajin town of Deir ez-Zor. While the clearing operation continues, SDF is expected to make a statement soon.
Since September 11, the final fight is going on to free the last area occupied by the so-called Islamic State in the region of Deir ez-Zor (Dêra Zor) in eastern Syria. As part of the resumed offensive "Cizirê Storm" of the Syrian Democratic Forces (SDF), the ISIS has been pushed back to the Iraqi border. The final phase of the offensive focused on an area of 35 kilometers in length and ten kilometers in width.