Simultaneous operations by YPG in Afrin
YPG units continue their actions against the occupation forces in Afrin city.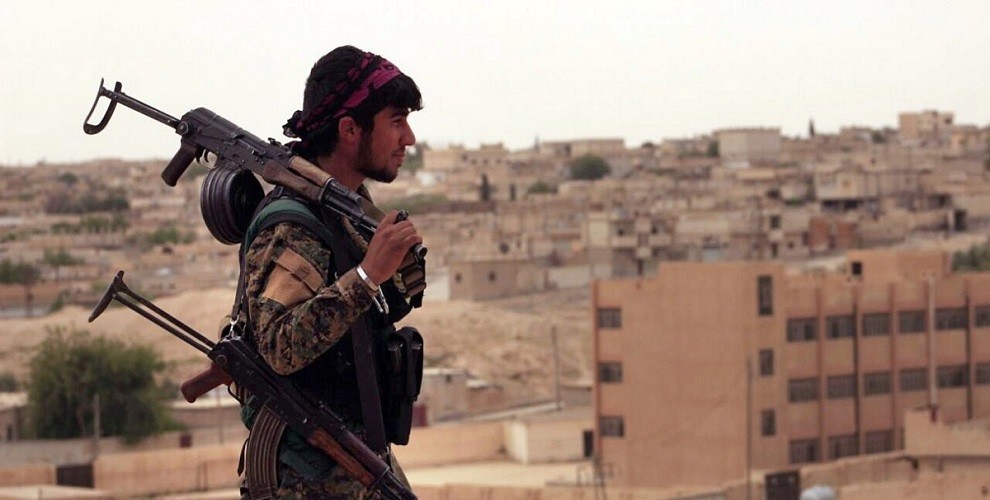 Within the scope of the second phase of the Resistance of the Age in occupied Afrin, YPG forces carried out a series of successful simultaneous operations against the Turkish invasion army and its jihadist mercenary allies.
According to a statement published by YPG Press Office, the results of actions that have been carried out in Afrin's Jinderes, Rajo, Mabata and Shera districts are as follows:
"On September 12th, our units carried out an attack against the military point in the center of Jinderes where the mercenaries of the Turkish invasion army were stationed. As a result of clashes at close range, six mercenaries, including a Turkish soldier, were wounded.
At that same time, our units carried out a sabotage action in the village of Omera in Mabata district, targeting a military vehicle carrying a number of mercenaries. As a result, two mercenaries were killed and another one injured.
Our units carried out an action in the Berbene village of Rajo district, targeting a mercenary belonging to the Sham Legion (Faylaq al-Sham). As a result, the mercenary was killed and his AK-47 was seized.
On that same day, our units targeted a military vehicle carrying mercenaries of the Turkish invasion army in the Zeytuneke village of Shera district. The details concerning the results of this operation has not been clarified yet."