Students in Tabqa have their final exams
Over 46,000 students were able to give their exams thanks to the effort and work of the Autonomous Administration in the education field.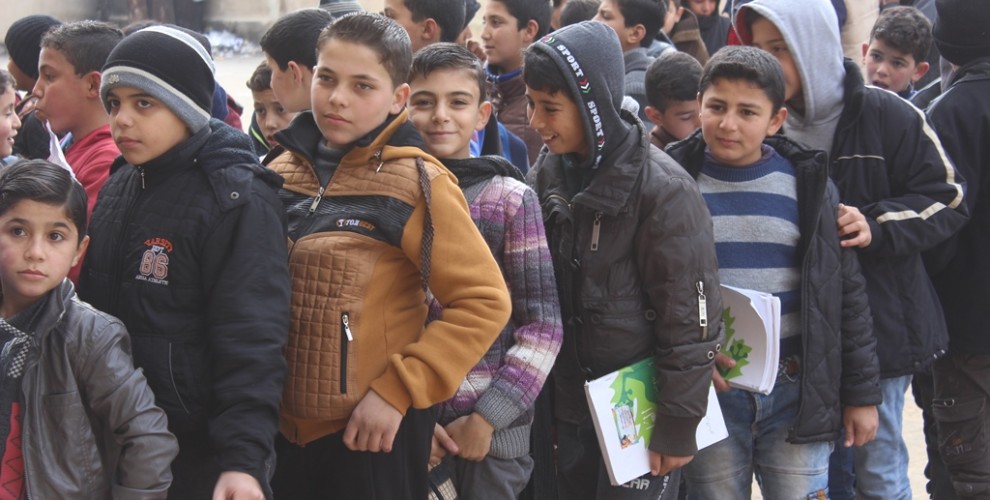 Education has been one of the most affected field in the long Syrian war. For this, one of the first thing the Autonomous Administration did, once established, after the Rojava Revolution, was to ensure students were able to start going to school as soon as possible. And they did more: they changed the curriculum thus ensuring that neither discrimination nor violation took place when it came to languages, cultures and identities.
It is thanks to those efforts that students in Tabqa were able to go to their schools to take their final exams these days.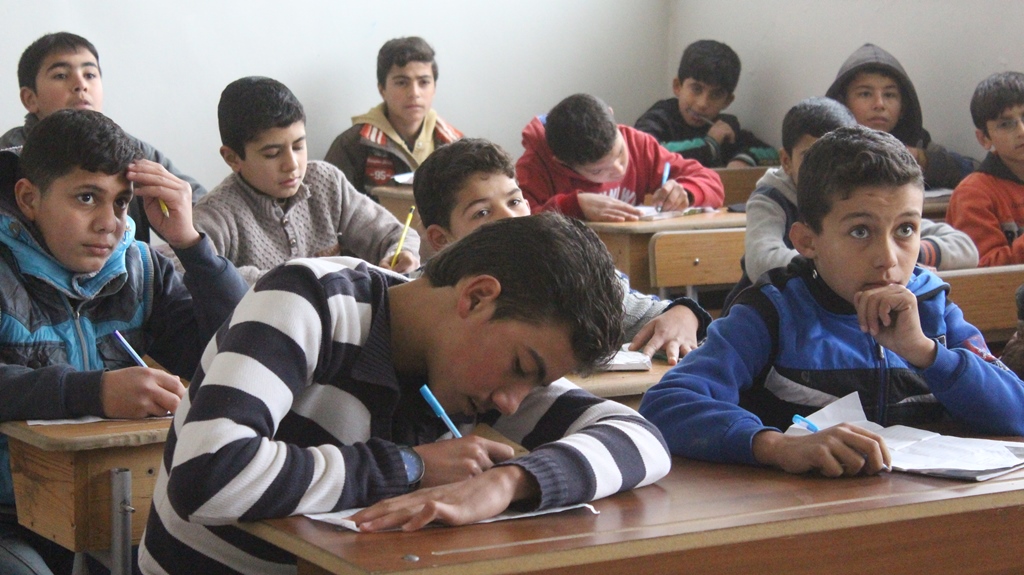 According to Tabqa Education Committee, 46,000 students had their exams taken in the 191 schools of the city.
The exams were supervised by over 800 teachers.
Usame al-Inad, member of Tabqa Education Committee, told ANHA with satisfaction that the first day of the exams had been completed smoothly.