Tabqa Military Council established
Military forces in Tabqa region have founded Tabqa Military Council.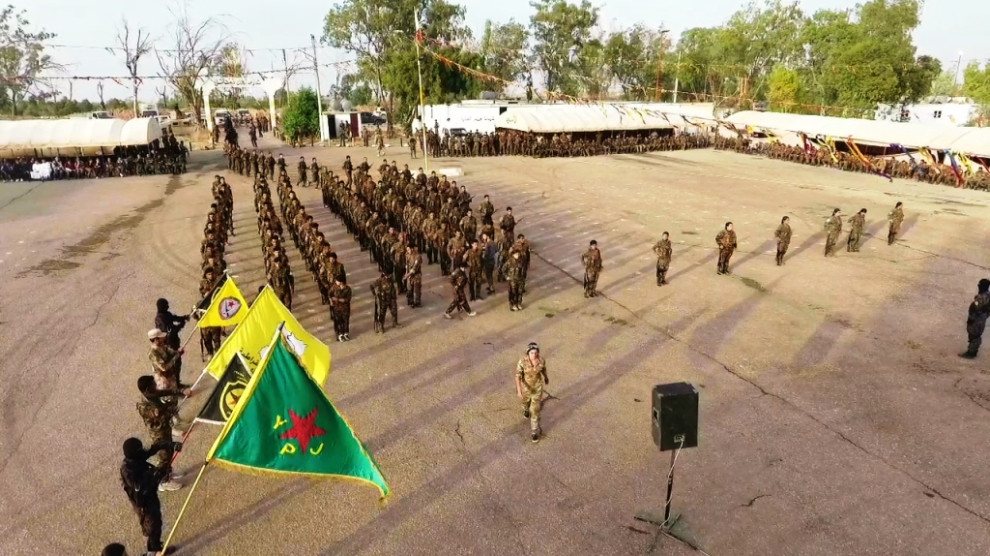 Military forces in Tabqa region announced the establishment of Tabqa Military Council at a military ceremony which was attended by notables from the clans in the region, security forces, Tabqa Democratic Civil Administration, Martyrs Families Assembly and International Coalition commanders.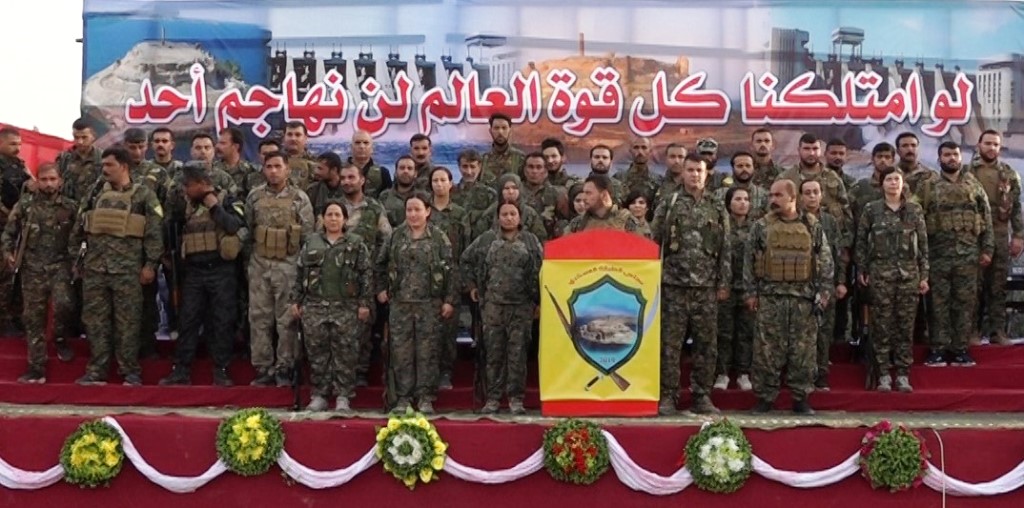 Speaking at the ceremony which began with a minute's silence, Tabqa Military Council Commander Mihemed Rewf thanked the participants and highlighted the importance of the newly established military council.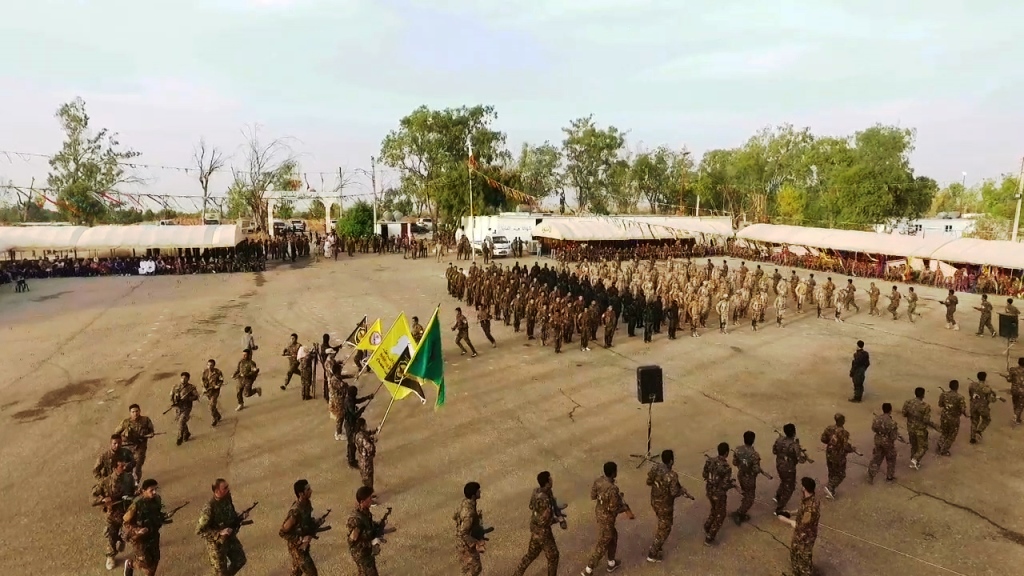 Rewf explained the need for a force to protect the borders and the people against any and all threats after Syrian Democratic Forces' (SDF) liberation of the region from ISIS.