Turkey launched new attacks on Kobanê and Gire Spi
Turkish occupation forces reportedly opened fire on the border villages of Kobanê and Girê Spî.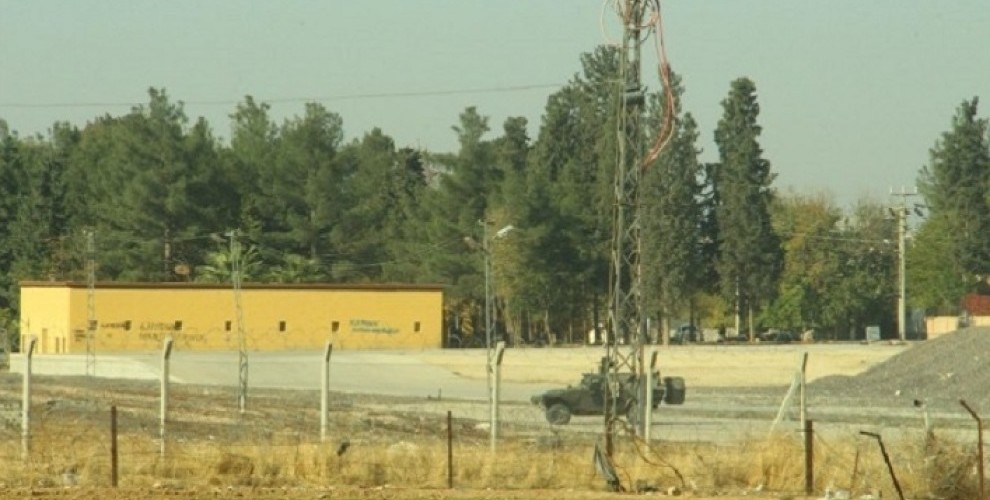 According to information received from local sources, the Turkish occupation forces have heavily shelled the villages of Çarixli in Kobanê and Silipkiran in Girê Spî on Wednesday night.
Before this attack fire was opened with long-barreled guns in the Girê Spî canton at around 6.30 local time.
In parallel with the attacks against Kobanê and Girê Spî, Turkish warplanes have also bombed villages in the area Bradost, in South Kurdistan.
On 27 October, the Turkish army attacked Kobanê and Girê Spî, one day after the summit Turkey, France, Germany and Russia held in Istanbul.
On 1 November, a little girl named Sara Rıfat Mustafa, 6, was killed by Turkish soldiers in the village of Til Findir, Girê Spî.