Turkey sinks as Erdoğan speaks
Every statement the Turkish President Recep Tayyip Erdoğan makes causes the Turkish Lira to collapse further.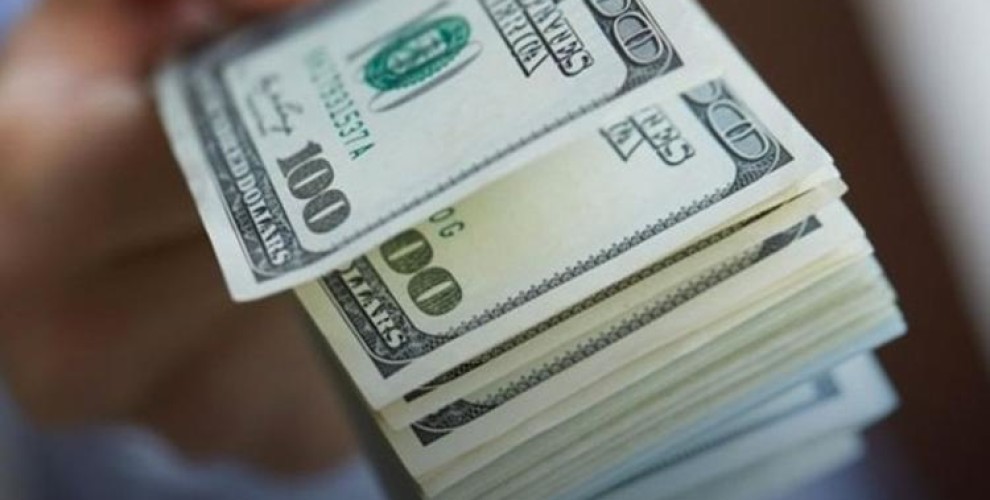 The USD/TL rates had seen a 1% fall on Wednesday from 6.45 to 6.33, but the rise of the USD accelerated after Erdoğan's statements.
USD was traded at 6.3736 against the Lira on Thursday morning, and rose to 6.5574 in an increase of over 3%.
Erdoğan spoke about the Central Bank and about lowering interest rates. The recent fall had been credited to the Central Bank's statement that "monetary policy stance will be reshaped".
The decision the Central Bank will make today is expected to have an effect on the movement of the USD, but how much of an effect it will have is unclear.