Violent explosion in Shera district of Afrin
Turkish occupied Shera district of Afrin was shaken by a violent explosion Tuesday night.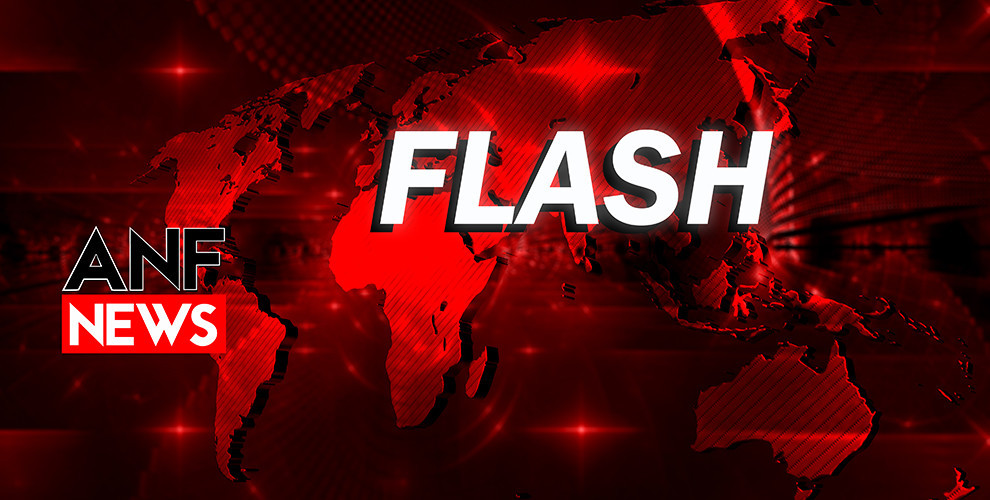 Local sources report that an explosion occurred near a headquarters of the occupant Turkish army in Shera district of Afrin at around 19:20 local time.
Further details about the incident were not immediately available.
On December 16, another explosion had occurred near the Kawa Square in central Afrin.
The Wrath of the Olive Operation Room claimed responsibility for the "action which targeted Jabhat al-Shamiya mercenary group and killed at least 25 members of the mercenaries".