Vote counting begins in Istanbul
Polling clerks have started counting votes in Istanbul's repeated mayoral election.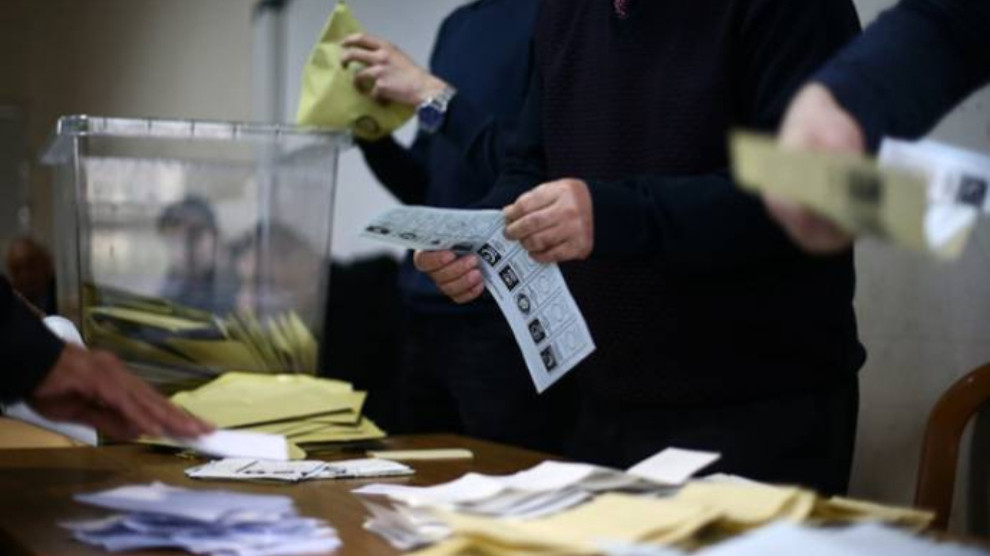 Polls closed at 5 pm in the mayoral election of Istanbul that has been repeated today after the cancellation demanded by the AKP regime that was defeated to CHP in 31 March election.
10,560,963 people were entitled to vote at 31,342 polling stations that opened at 8 am this morning.
Republican People's Party (CHP) candidate Ekrem İmamoğlu won the mayoral election in Istanbul in 31 March local elections. The election was cancelled by the Supreme Board of Elections on 6 May following an appeal made by the AKP.
Sunday's contest was joined by AKP candidate Binali Yıldırım, CHP candidate Ekrem İmamoğlu, Saadet (Felicity) Party candidate Necdet Gökçınar, Vatan (Homeland) Party candidate Mustafa İlker Yücel and 16 independent candidates.