15 people, including 6 Ezidis, kidnapped in Afrin
Turkish invasion forces and allied gangs have abducted 6 people from an Ezidi family, and 9 other people from various villages in Afrin.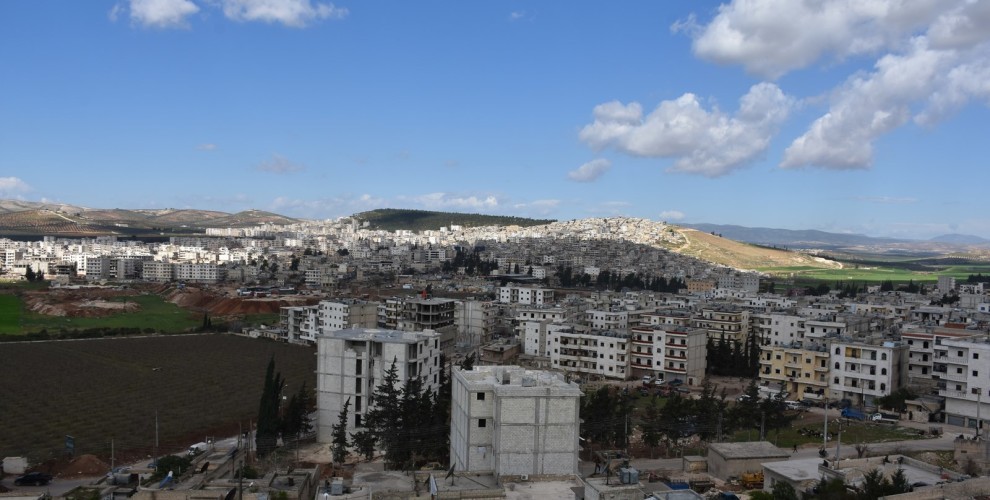 According to a report by ANHA news agency, six Ezidi people were abducted from Afrin's Qibar village and 9 other people from Şexorze, Qoşo, Xelilak, Qeregul villages of Bilbile district. The abducted Ezidis are reported to be young people. Women in the village have reportedly taken shelter in surrounding villages due to attacks of the Turkish army and allied gangs.
A source from Afrin that asked to be mentioned anonymous stated that gangs stole the properties in the house of civilian Henan Tahir in Qeregul village, and then set the house on fire.
Attacks on Afrin Canton of Northern Syria began on January 20 and the city center was invaded on March 18. Due to the green light given by Russia and the silence of western states, hundreds of civilians including dozens of children were killed and civilian substructures were systematically targeted in Afrin. In addition, civilians' houses, workplaces and local institutions were looted, while hundreds of thousands were forced to leave their homes in the face of barbaric massacres that are evaluated as an "ethnic cleansing".