24 more Covid-19 cases registered in Syria
674 Covid-19 cases have been registered in Syria where 40 people have died so far.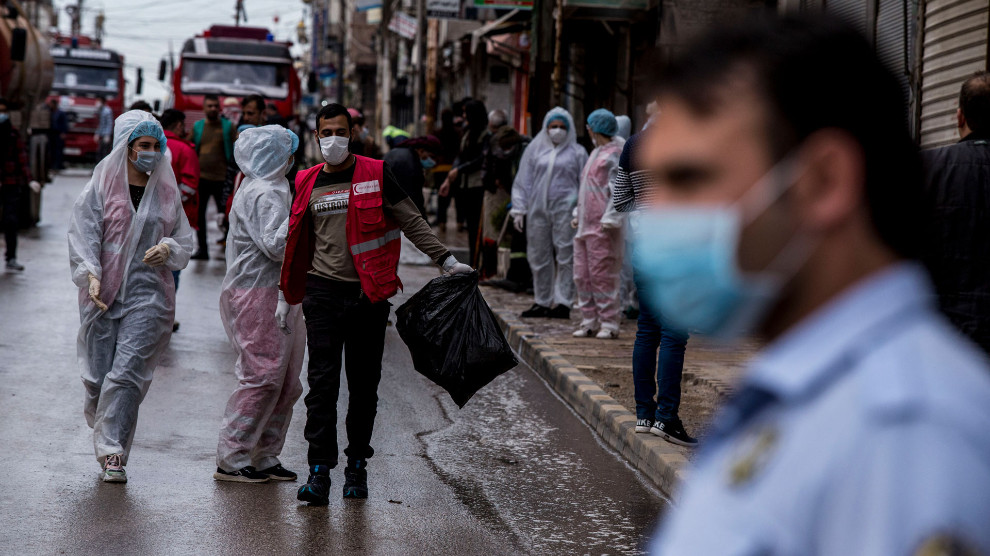 The Syrian Health Ministry announced on Monday that 24 new Coronavirus (COVID-19) cases have been registered in the country, bringing the total confirmed cases in the country to 674.
According to official news agency SANA, the Ministry also said that 10 of the previously registered Coronavirus patients have recovered, raising the total of recoveries to 210, while 2 patients passed away, raising the death toll to 40.