A commander and a soldier of the Turkish army killed in Iğdır
Guerrillas continue inflicting blows on the occupant Turkish army in Kurdistan territory.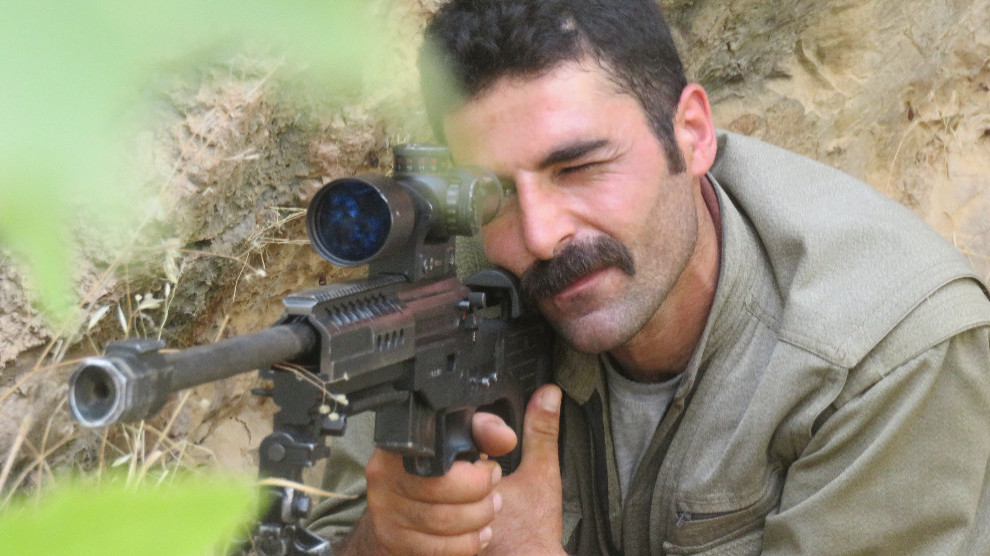 The Press Office of People's Defense Forces (HPG-BIM) released a statement about an action carried out by guerrillas against the Turkish army in the countryside of the Iğdır province.
According to the statement, the action was carried out at 14:00 on 12 February as part of the ongoing 'Revolutionary Victory Initiative' in the Serhad region of northern Kurdistan.
HPG-BIM stated that guerrillas hit the Turkish soldiers stationed in the Aydınlar outpost in Iğdır's Aralık district. Two soldiers were killed here, including the commander of the mentioned outpost. The involved guerrilla unit returned to their base safely.
HPG-BIM also reported continued air raids by the Turkish army against guerrilla-held Medya Defense Zones in southern Kurdistan, northern Iraq.
Accordingly, Turkish jets struck the Süleyman Hill in Avashin region and the Sida area in Zap region on 11 February. Guerrillas suffered no casualties as a result of the bombardments, added the statement.