AANES condemns the Istanbul attack, calls for an international investigation
The Autonomous Administration of North and East Syria condemned the attack in Istanbul and called for an international investigation. According to AANES, Turkey's claim is part of the preparation for an attack.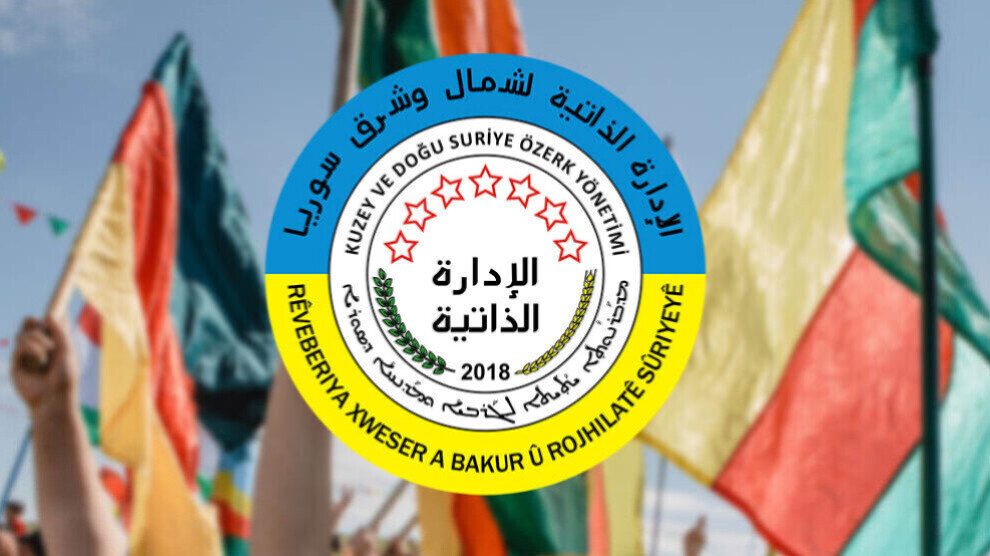 The External Relations Department of the Autonomous Administration of North and East Syria (AANES) stated that blaming the Autonomous Administration for the attack in Istanbul, which killed six civilians on Sunday, serves to distract attention from Turkey's own internal problems and to prepare for an attack on Rojava.
The AANES statement said the following:
"The Turkish state and its intelligence service are spreading false reports. The constructed scenarios and allegations lack any basis and serve to deceive the Turkish people and the public. We condemn the terrorist attack in Istanbul that killed civilians. The Turkish state and its secret service claim that there is a connection with the autonomous administration and its military institutions. With these statements, the Turkish state aims to create a pretext to destroy peace in the region.
At the same time, we reject these accusations and declare that we and our institutions have nothing to do with the incident in Istanbul. Turkey's allegations are far from reality. This is an attempt to conceal the truth. We also do not have any documents about Ehlam Bashir. We demand that the international forces be involved in the investigation and that their findings be made public. We call on the public not to believe the false allegations, because this is how the Turkish state is trying to conceal its internal crisis and divert public attention. The Turkish state should reconsider its policy because the Turkish regime has supported and is linked to terrorists and mercenaries."