PYD on Istanbul attack: Turkey is trying to prepare an invasion of Rojava with false allegations
In light of the Turkish state's accusations regarding the attack in Istanbul, the PYD states that the Turkish state is trying to prepare an invasion of Rojava with false allegations.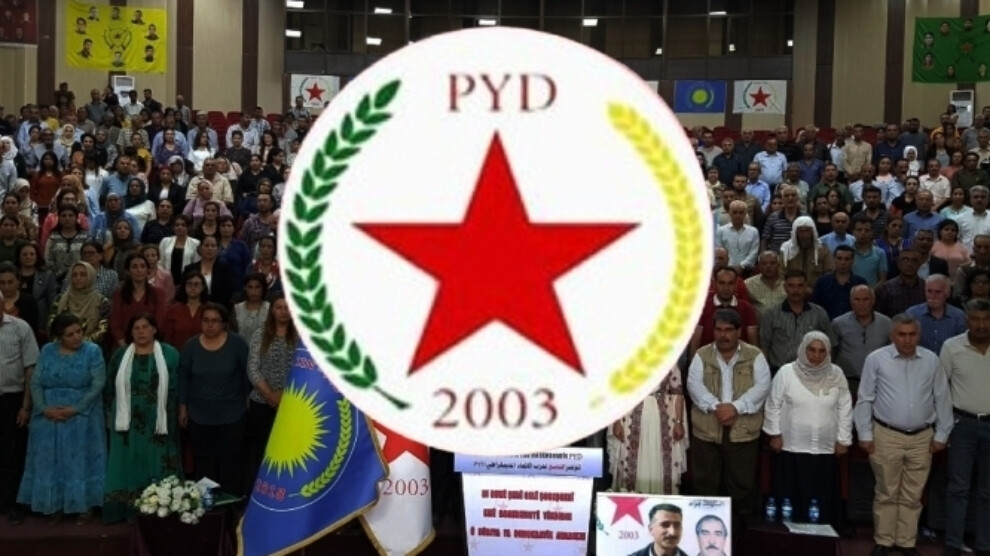 After the explosion in Istiklal Avenue in the centre of Istanbul that killed six civilians on Sunday, the Turkish Interior Minister was quick to blame a construct of the PKK, PYD and YPG for the attack. All the accused organisations have independently condemned the attack and denied responsibility. The PYD (Democratic Unity Party) in northern and eastern Syria also issued a statement to this effect.
"TAKSIM ATTACK IS A CRIME AGAINST INNOCENT PEOPLE"
"We condemn the attack on civilians in Taksim Square in Istanbul and consider it a cruel crime against innocent people," the PYD statement said. "Every day, the Turkish state massacres children, women and old people in our region in front of the eyes of the world public. It wants to specifically shift the responsibility for the cruel attack at Taksim onto our defence forces and our region. It is about legitimising attacks on the people in the region here. The information published by the Turkish media are false reports prepared by the Turkish secret service MIT. Their aim is to damage the image of the Syrian Democratic Forces (SDF), which defeated the most radical and powerful terrorist organisation in the world, ISIS. MIT is using this attack to convince world public opinion to justify another invasion (in Rojava). Such attempts are not new, as the Turkish state has used such criminal practices against the peoples and democratic forces in Turkey before."
"DO NOT FALL INTO THE TRAP OF THE TURKISH STATE"
The PYD statement continued, "We call on the international community not to fall into this vile trap. The current special war government in Turkey wants to cover up its chemical weapons attacks on freedom fighters and its crimes against the Kurdish people in this way. We must oppose the psychological warfare of the Turkish state in this context.
We call on the peoples of Turkey to beware of the propaganda of the Turkish MIT and not to believe this lie. The MIT wants us to become enemies. But we must unite as peoples against the fascist government of Erdoğan and Bahçeli.
We once again condemn the barbaric attack and offer our condolences to the families of the deceased and wish the wounded a speedy recovery."