Another Turkish drone attack near Tirbespiyê
The invading Turkish state continues its attacks against civilian settlements in North-East Syria.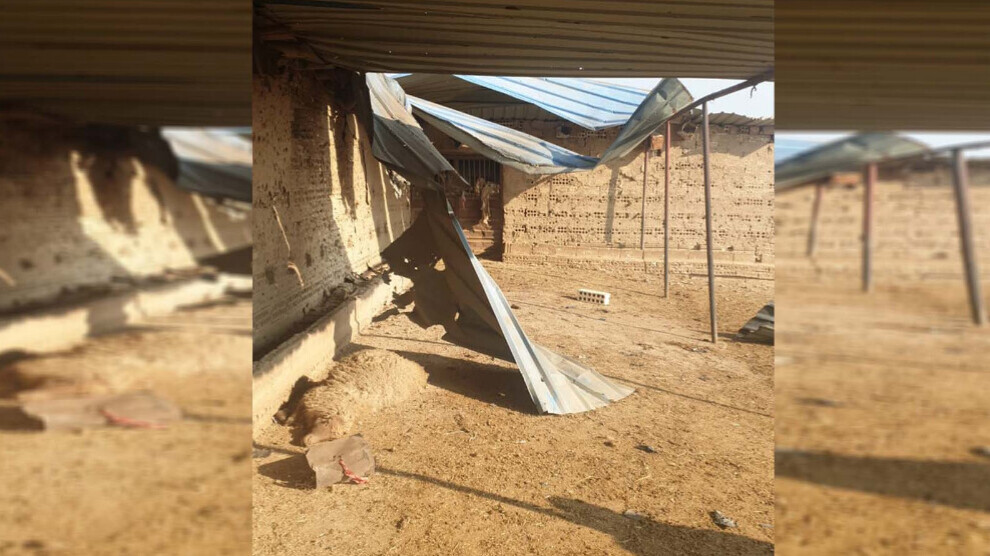 An unmanned combat aerial vehicle (UCAV) of the invading Turkish state targeted the village of Gir Siwar, 5 km south of Tirbespiyê district, on Saturday.
The attack resulted in damage to a farm and the death of a number of livestock.
Earlier today, another UCAV attack by Turkey targeted the village of Mizgefê to the northeast of Tirbespiyê. The attack injured four people, including a child.