Autonomous Administration criticises UN Security Council decision to send aid through Bab al-Hawa
An agreement was reached in the UN Security Council on Friday to extend the humanitarian aid deliveries to Idlib. The Autonomous Administration of northeast Syria criticizes the decision as a political decision.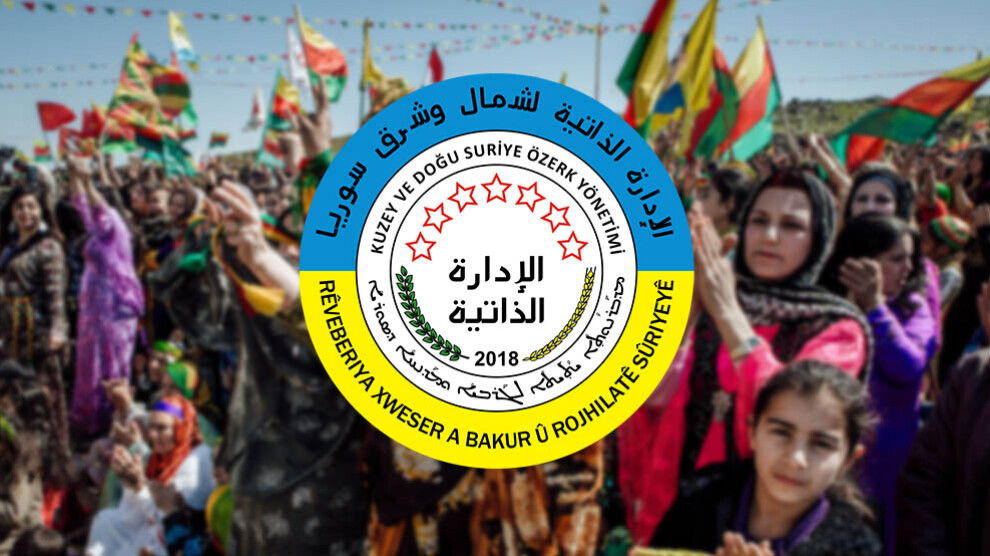 The Autonomous Administration of Northern and Eastern Syria criticizes the decision of the UN Security Council to extend humanitarian aid deliveries to Syria via the Bab al-Hawa crossing near Idlib as a political decision. The Til Koçer crossing on the Iraqi-Syrian border remains closed. Since the crossing was closed a year and a half ago, UN aid has been flowing through Damascus and has only arrived with delay in the northeast, if at all.
The Autonomous Administration said in a statement: "On July 9, the UN Security Council decided to extend Resolution 2585 for a further six months. According to this decision, humanitarian aid for Syria will only arrive through the Bab al-Hawa border crossing, which is controlled by the Turkish state and its mercenaries. The decision came about under joint pressure from Russia and Turkey on the UN Security Council and means punishment for the five million people living in the autonomous region. The UN Security Council has taken a political decision and is not fulfilling its responsibility."
The statement added: "We condemn the UN's lack of knowledge of the humanitarian situation in Syria. The autonomous area is embargoed on all sides and the humanitarian tragedy is worsening. Millions of people live here in camps. Their living conditions will continue to deteriorate.
People who were mostly displaced by the Turkish occupation live in 15 camps. We are not against humanitarian aid to Syria, but we reject the double standard that applies to the area where ISIS has been defeated."
The statement ended by underlining that "the UN decision shows that the humanitarian situation in Syria is not being taken into account. It has been prompted by Russia and Turkey and approved by the USA. The UN must immediately revise this decision and open all channels for humanitarian aid to Syria, especially via the Yarubiyah border crossing."