Blast kills one, injures two in Deir ez-Zor
The blast was reportedly caused by a motorbike bomb, according to initial reports.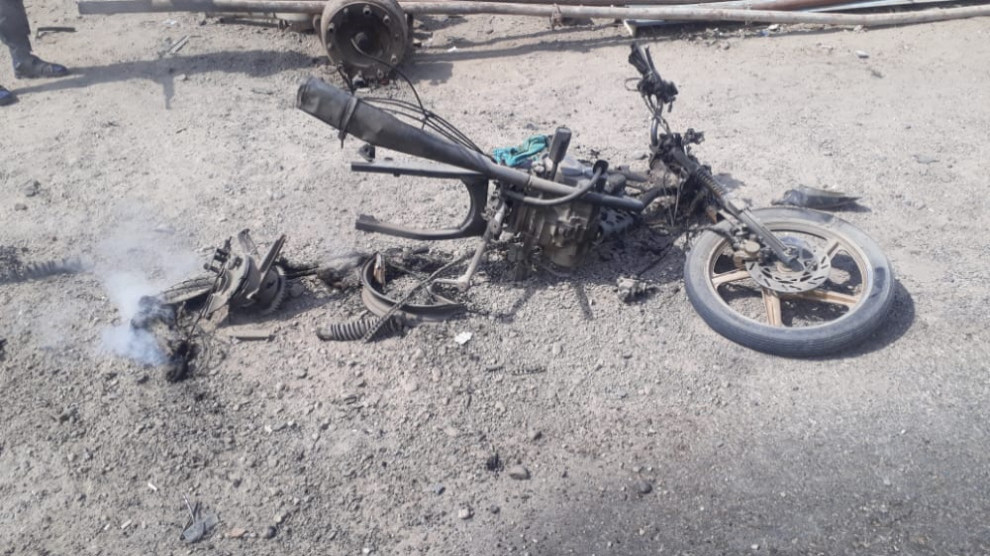 A motorbike bomb detonated in the town of Ziban to the east of Deir ez-Zor on Monday. According to reports, the explosion occurred during the patrol of the Internal Security Forces in the town.
The blast killed a civilian by the name of Hemîd Bekir and injured two others; Xidir Nezal and Emas Cehîm.
Internal Security Forces have launched an investigation at the scene.