Circassian and Turkmen citizens: Best response to Turkey's threats is resistance
Circassian and Turkmen citizens living in North and East Syria said that Turkey's threats against the region are not only directed at a certain group, and the best response to threats is to mount resistance.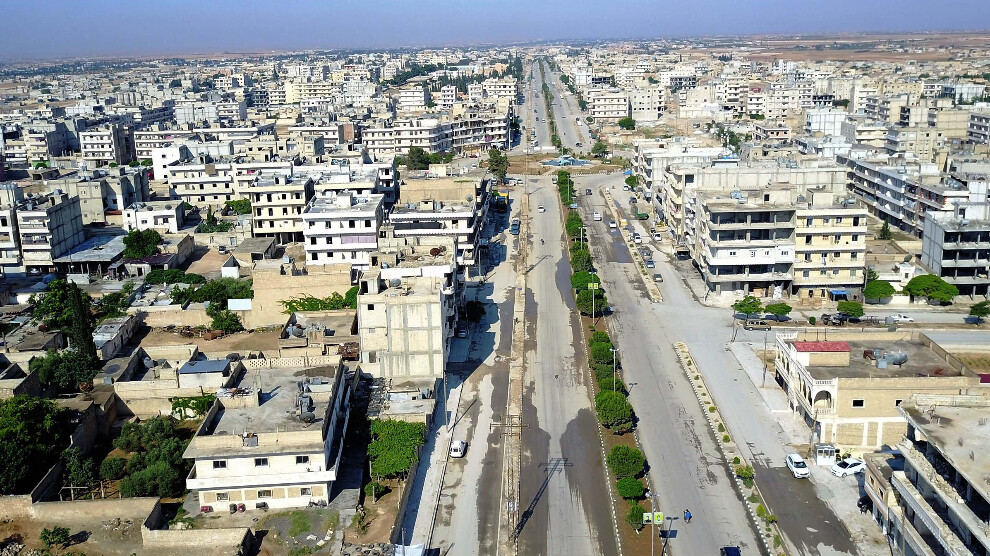 Since May, the Turkish leadership has announced another large-scale attack along the southern border. The plan is to create a 30-kilometre-deep "security zone" in those parts of northern Syria that Turkey and its jihadist allies have not yet been able to occupy. The main target of the operations necessary for this would be areas that represented "centres of attack" for the Turkish state. First, the cities of Manbij and Tel Rifat are to be cleared of "terrorists".
As Turkey continues to utter threats of yet another invasion campaign, Circassian and Turkmen citizens living in the Manbij region vowed resistance in response to already ongoing attacks and an imminent invasion operation by the Turkish state.
'ORGANIZED SOCIETY CAN RESIST THREATS AND ATTACKS'
Speaking to ANHA in Manbij, Xenima Taha, a Turkmen local, condemned the invasion threats of the Turkish state against the region and specifically the city of Manbij, and said that they did not recognize a Turkish invasion.
Taha stressed that they lead a safe and peaceful life together in Manbij; "We must be united to defy the threats of the Turkish state which targets peace and stability. An organized society can resist threats."
Calling on people to unite against Turkish threats, she said, "Once we protect ourselves and have an independent defence, we can confront threats and build a safe and peaceful society."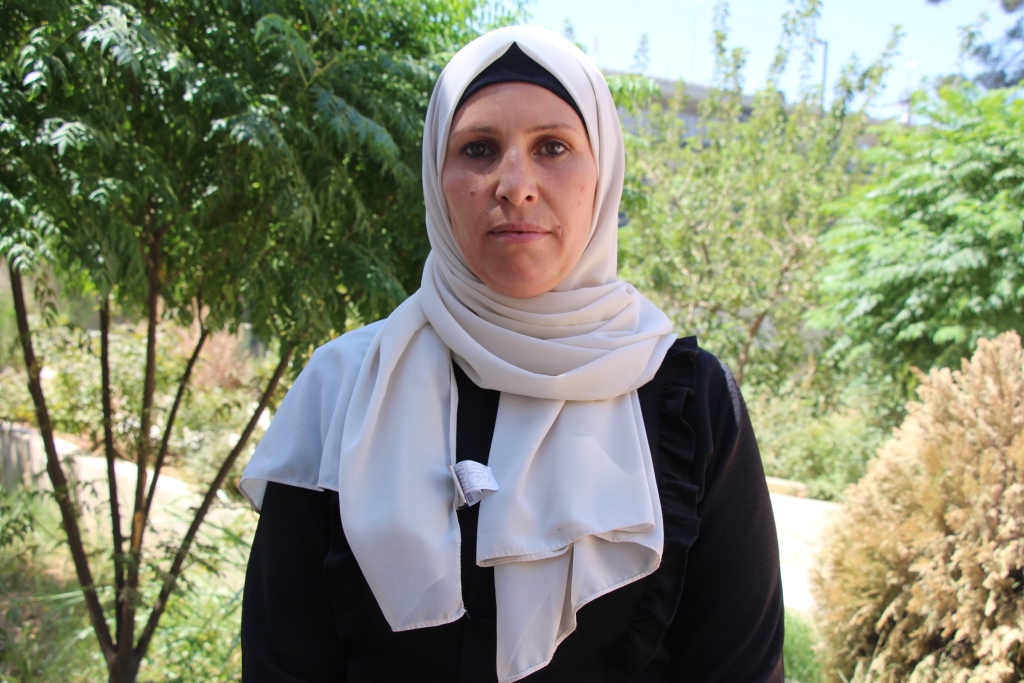 'WE WILL BE VICTORIOUS THROUGH PEOPLES' RESISTANCE'
Samir Hebaq, a Circassian local, said that Turkey's threats against the region are not directed at Manbij or a group in North and East Syria, but at the entire Syrian people.
Hebaq remarked that the best solution to these threats, be it a military, economic or special war, is to rely on the people and their autonomous power. "When there is war, a military force or tribe cannot fight alone. The enemy would not discriminate between them.  We must unite and stand up to win the war we are in," Hebaq said.
According to Hebaq, threats against the region are not only military. He noted that the Turkish threats have continued since the liberation of North and East Syria from ISIS, and the Turkish state is waging a media war, a type of special war, to intimidate the people of the region.
"Self-defence should always be promoted. Tribes and groups should always come together to support military forces and protect the border with Turkey and its mercenaries. We can protect ourselves together. Ideologically, we can fight the chaos and the hidden cells among us," Hebaq concluded.