Civilian injured in attack on Manbij
The Manbij Military Council reported that a civilian was injured in an artillery attack on the village of Mahsanli.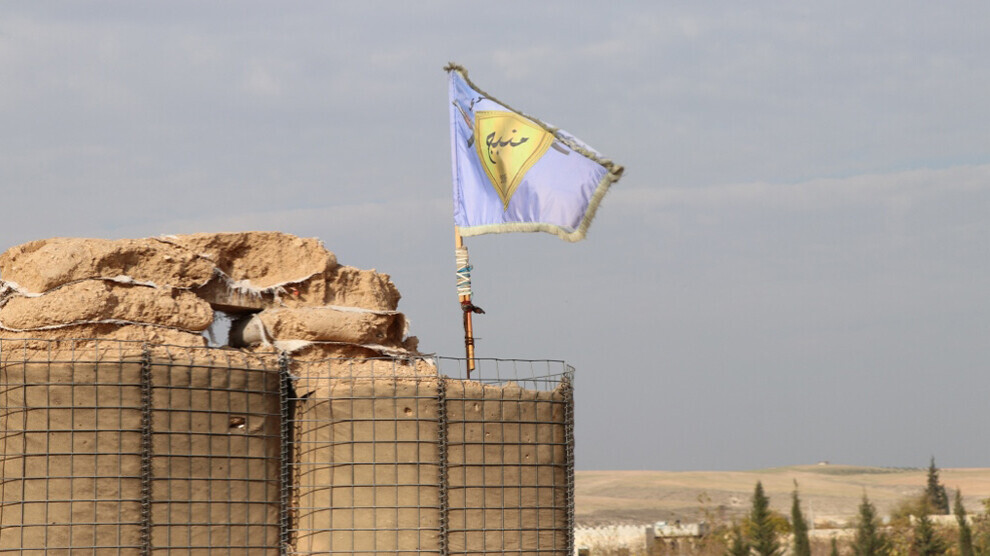 Artillery shells fired by the Turkish army and jihadist proxy forces struck again in the autonomous region of northern and eastern Syria late Monday night. The targets of the attacks included Manbij, according to the local military council. The shells hit the village of Mahsanli (also al-Mohsenli), located about twenty kilometers northwest of the city. One civilian was injured in the attack and was taken to a hospital. The military council did not provide details on the severity of the injuries. In late April, a 27-year-old resident of Mahsanli was killed by Turkish shelling on the village.
However, the bombardments were not limited to Manbij. According to the ANHA news agency, artillery shells fired from the Turkish occupied zone also hit the surrounding areas of Soxanekê and Aqîbê in Sherawa, Afrin and Shewarxe in Shehba Canton. So far, there is no information on damage and casualties.
The autonomous areas of northern and eastern Syria are being shelled daily by Turkish artillery. Attacks of this kind constitute a war crime, but are not punished internationally. In the slipstream of the Ukraine war, the Turkish state has further escalated these attacks and is firing several hundred shells a day at civilian-populated regions in some cases.