Coronavirus: North and East Syria extends measures
The self-governing territories in North-East Syria are extending their precautionary measures against the coronavirus. Friday prayers have been suspended, and all offices will remain closed for the next few days except for absolutely necessary offices.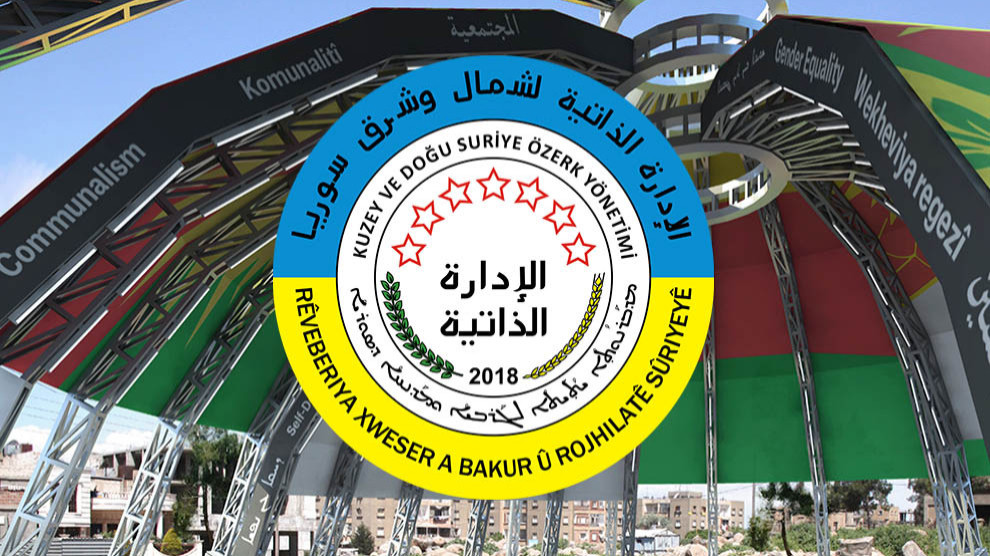 North and East Syria has decided on further measures to reduce the risk of infection by the coronavirus pandemic. From Monday to Thursday, all offices of the autonomous administration will remain closed except for absolutely necessary ones.
The Congress of Democratic Islamic Communities has suspended all Friday prayers in a decree issued on Sunday. The measure applies to all Muslim prayer houses in the self-governing areas. Only the muezzins have access to the mosques and continue to call for prayer via loudspeakers. However, Friday prayers are to be held at home.
Meanwhile, the Euphrates region has set up a quarantine centre on the Mishtenur hill in Kobanê, should suspicious cases arise. However, there are no testing facilities in Rojava. The only suitable device capable of detecting the corona pathogen is in the hospital in the northern Syrian town of Serêkaniyê (Ras al-Ain), which has been under Turkish Jihadist occupation since October last year. Tests must therefore be passed on to the World Health Organization (WHO) via the Syrian central government in Damascus. A process that takes a great deal of time.
RELATED NEWS: