Autonomous Administration issues decree over Coronavirus
In order to keep the spread of coronavirus and its consequences as low as possible in Rojava, drastic measures are now also being implemented in northern and eastern Syria.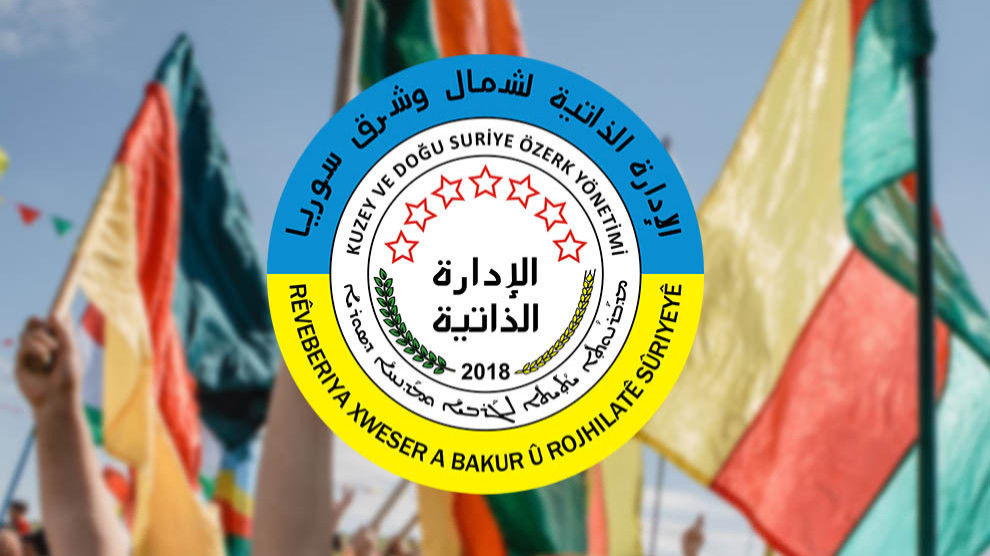 In order to keep the spread of the novel coronavirus in Rojava as low as possible, the Autonoous Administration of North and East Syria has adopted a decree which is valid until further notice.
According to this decree, all meetings and public events are prohibited in the self-governed areas. All schools, universities and other educational institutions will be closed indefinitely from today. The freedom of travel has been suspended. Border crossings will be allowed only on Tuesdays for the citizens of the region.
The Sêmalka border crossing between Rojava and Southern Kurdistan, which was already closed on 27 February as a precautionary measure against the coronavirus, will also remain closed until a different decision is taken.