Drone attack on a vehicle in Qamishlo
A car has been bombed by a suspected Turkish armed drone in the north-eastern Syrian town of Girkê Legê, reportedly resulting in casualties.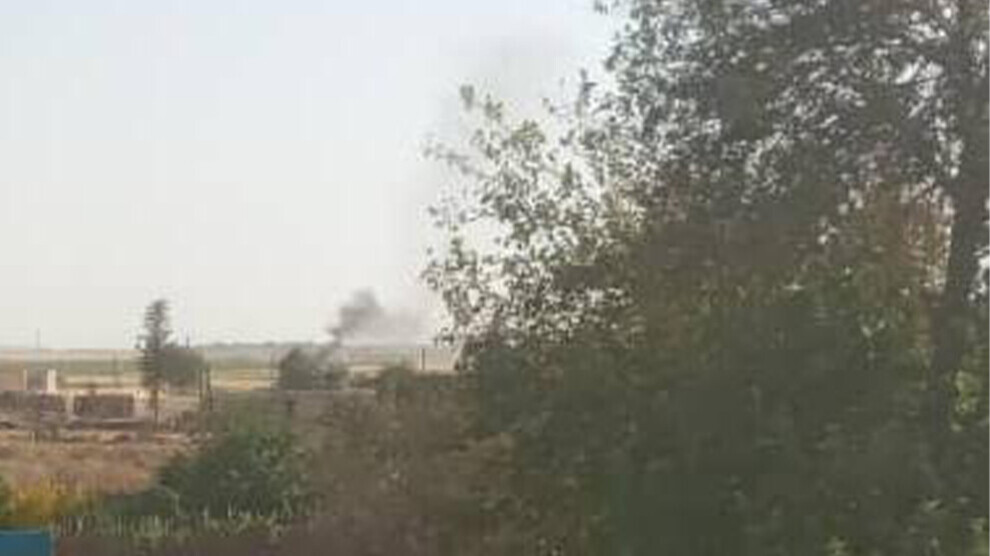 A vehicle was bombed by an unmanned combat drone of suspected Turkish origin on a road connecting the cities of Girkê Legê and Dêrik in Qamishlo Canton on Saturday. The attack at around 15:30 local time reportedly resulted in casualties. Confirmed information about the full extent of the attack was not initially available.
Drones of the Turkish state move unmolested in the airspace over Syria controlled by the USA and Russia. In the last three years, Turkey has carried out around 200 attacks by unmanned aircraft in the autonomous region of northern and eastern Syria. From Dêrik to Shehba, there was hardly a place that was not bombed by armed drones.
The attacks targeted representatives of the Autonomous Administration of North and East Syria (AANES), members of combat units as well as the civilian population and claimed well over a hundred lives. Last week, a Turkish drone hit a vehicle belonging to the women's channel Jin TV near Amûdê. The driver, Necmeddîn Feysel Hec Sînan, was killed in the attack and correspondent Delîla Egîd was seriously injured.