Explosion in Hajin, six injured
Six people were injured as a result of the explosion of a motorcycle loaded with bombs in the town of Hajin.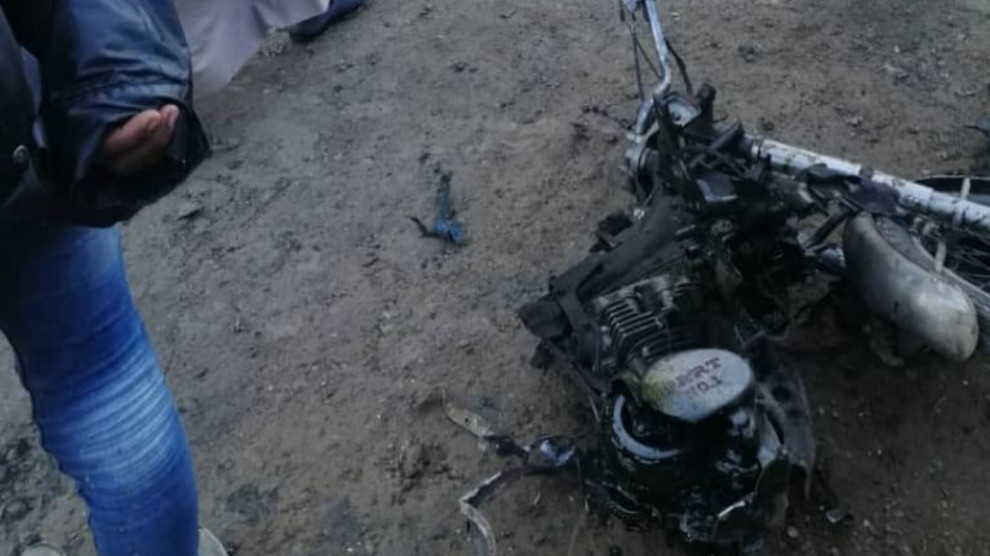 A bomb-laden motorcycle was detonated in the town of Hajin, a district of Deir ez-Zor. Six people including women and children were injured in the attack. The injured were taken to hospital.
The explosion injured a father and daughter, 12-year-old Usama Cesam El Zayid and 3 women.
Bomb disposal teams launched an investigation around the area in case there were other explosives.