Consecutive explosions hit Qamishlo city
The attack in Wahba neighborhood is reported to have left many dead or wounded.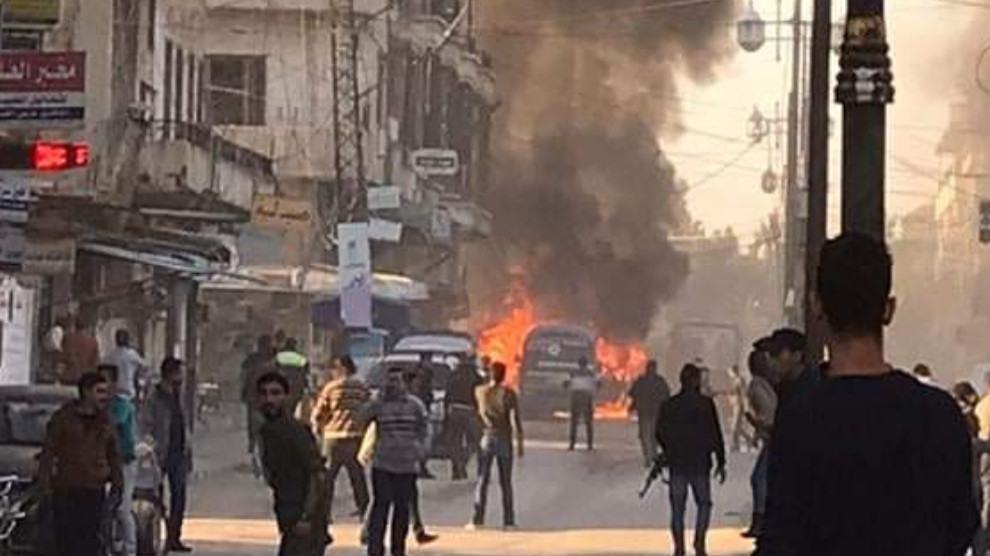 According to reports from the ground, the Qamishlo city of northern Syria was shaken by three successive explosions at around 15:00 local time Monday afternoon.
A car bomb attack in the Wahba neighborhood has reportedly resulted in casualties and injuries.
Further details were not immediately available.