Explosion kills two civilians in Qamishlo
Two civilians aged 24 and 29 lost their life.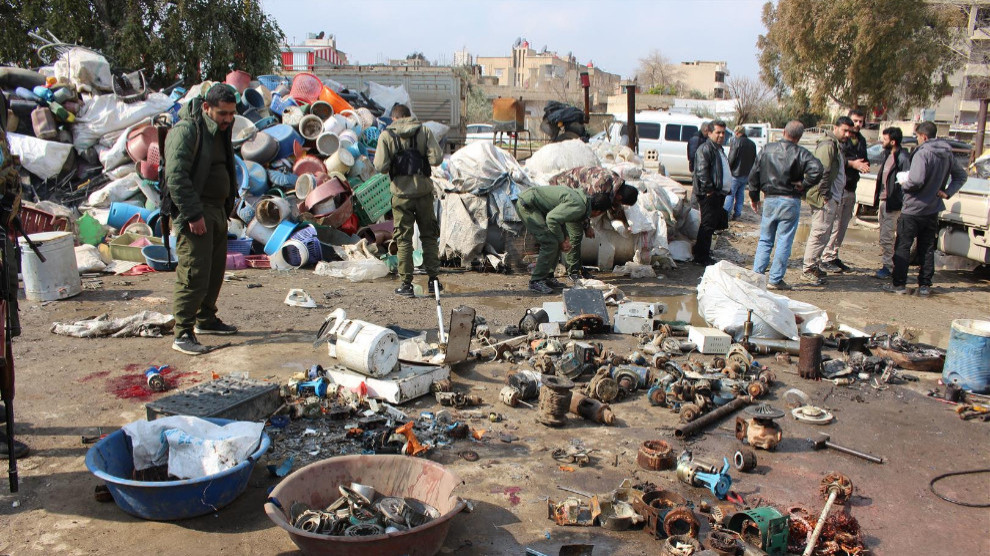 An explosion occurred in the Qamishlo city Tuesday afternoon.
According to reports from the ground, the explosion was caused by the detonation of a mine laid on a generator in the plastics storage yard located on the Iweca road in the city.
The explosion claimed the life of two civilians; 24 years old Raîd Nayîf and 29 years old Farûq Silêman.
Internal Security Forces have launched an investigation into the incident.