Flight and despair in the paintings of an 14-year-old from Afrin
14-year-old Rewşen had to flee from Afrin with her family two years ago. The talented artist draws the suffering of war, occupation and flight not only on canvas, but also on the walls of destroyed houses.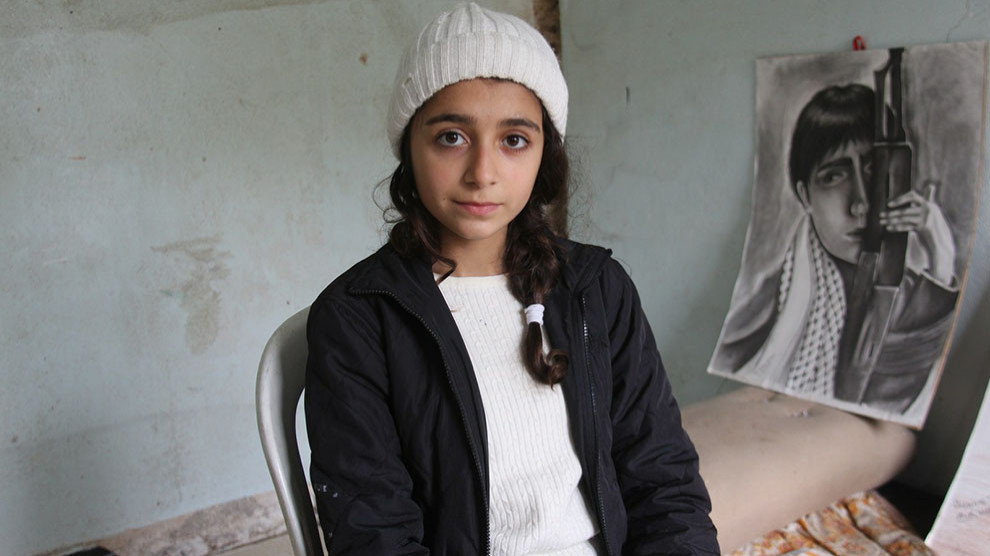 The Turkish invasion of Afrin has now left almost two years behind. More than one hundred thousand refugees have fled the occupied city and live mainly in the canton of Shehba. Even after so much time, the wounds inflicted by the invasion and expulsion are still fresh for the people and the hope of the people to be able to return home at some point is unbroken.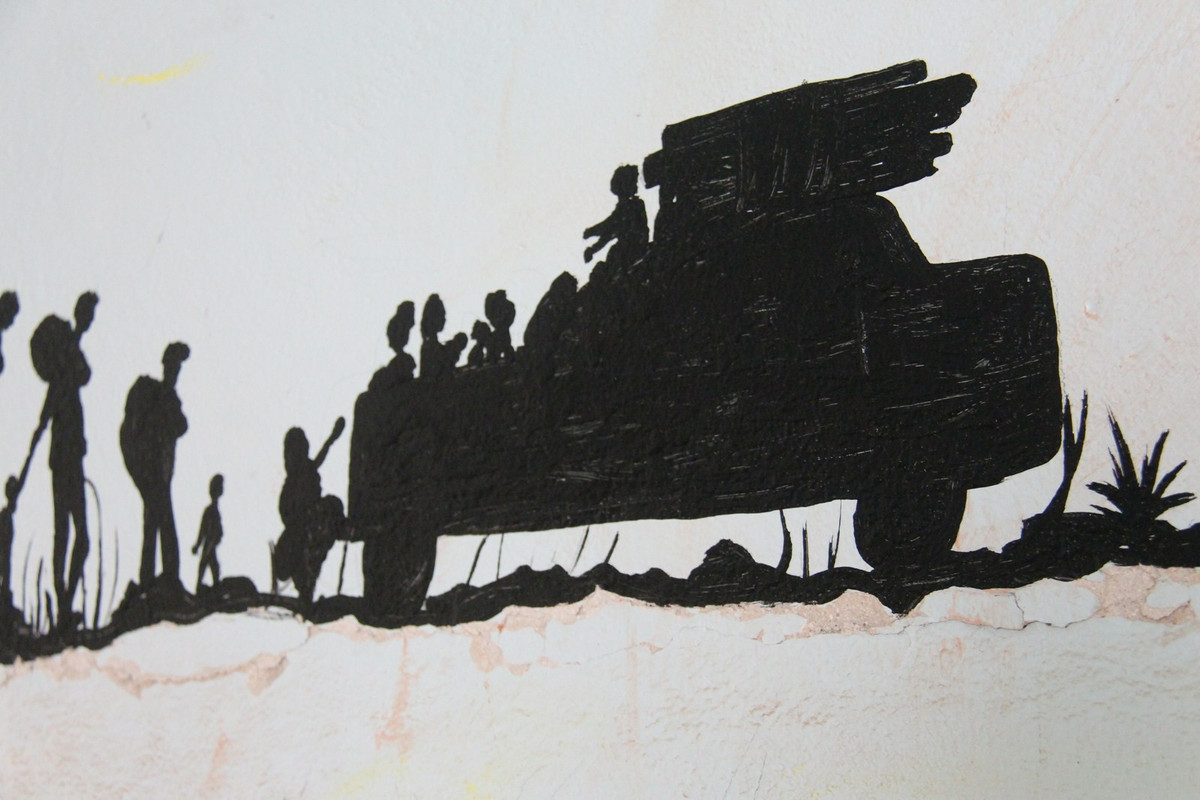 One of these internal refugees is 14-year-old Rewşen Sino. She is working intensively on deepening and broadening her artistic skills, which she has acquired in school at Shehba. Rewşen comes from the village of Husê in Afrin's Mabeta district and began drawing at the age of eight. She painted many pictures of Afrin, nature and the children. While in Afrin, she also painted the walls of houses again and again.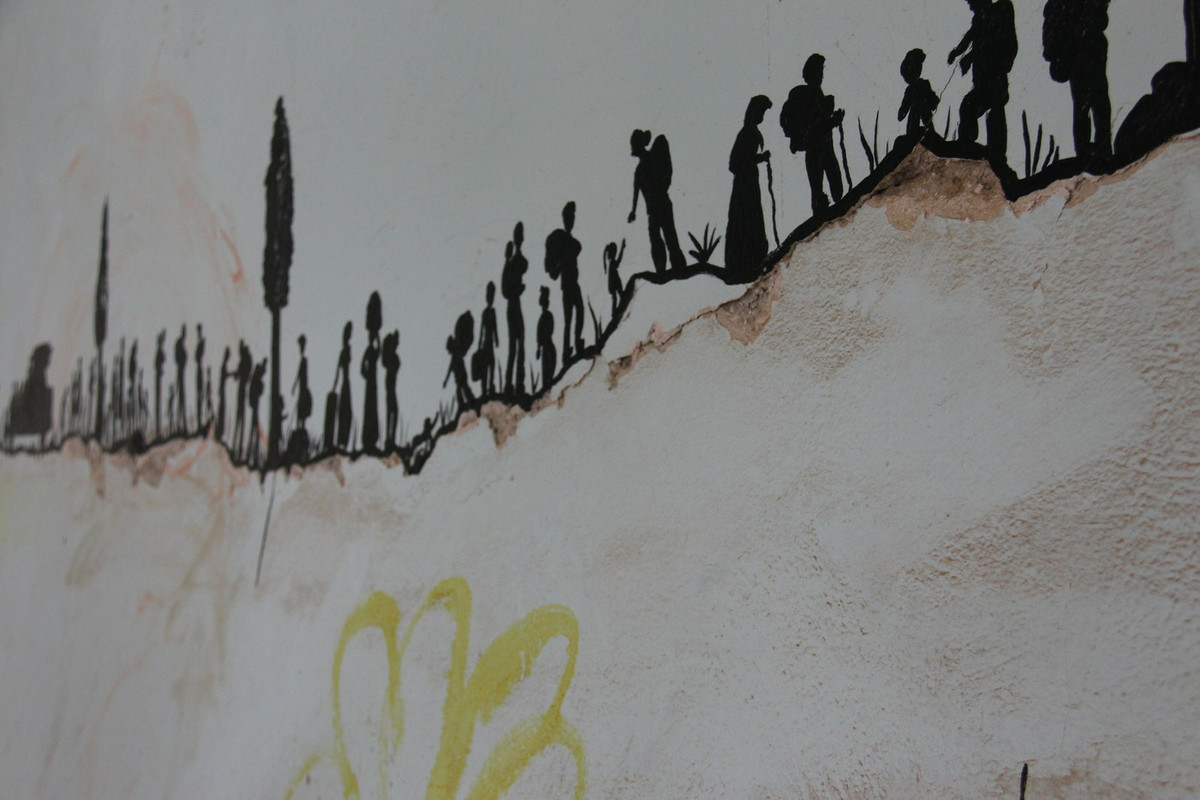 With the Turkish invasion these walls as well as her hopes were shattered, and the young artist had to flee. She settled with her family in the village of Til Qirah near the Ehdas town in the self-governing canton of Shehba. There she participated in a 500-metre-long painting, an action organised by the art and culture movement and the Union of Intellectuals.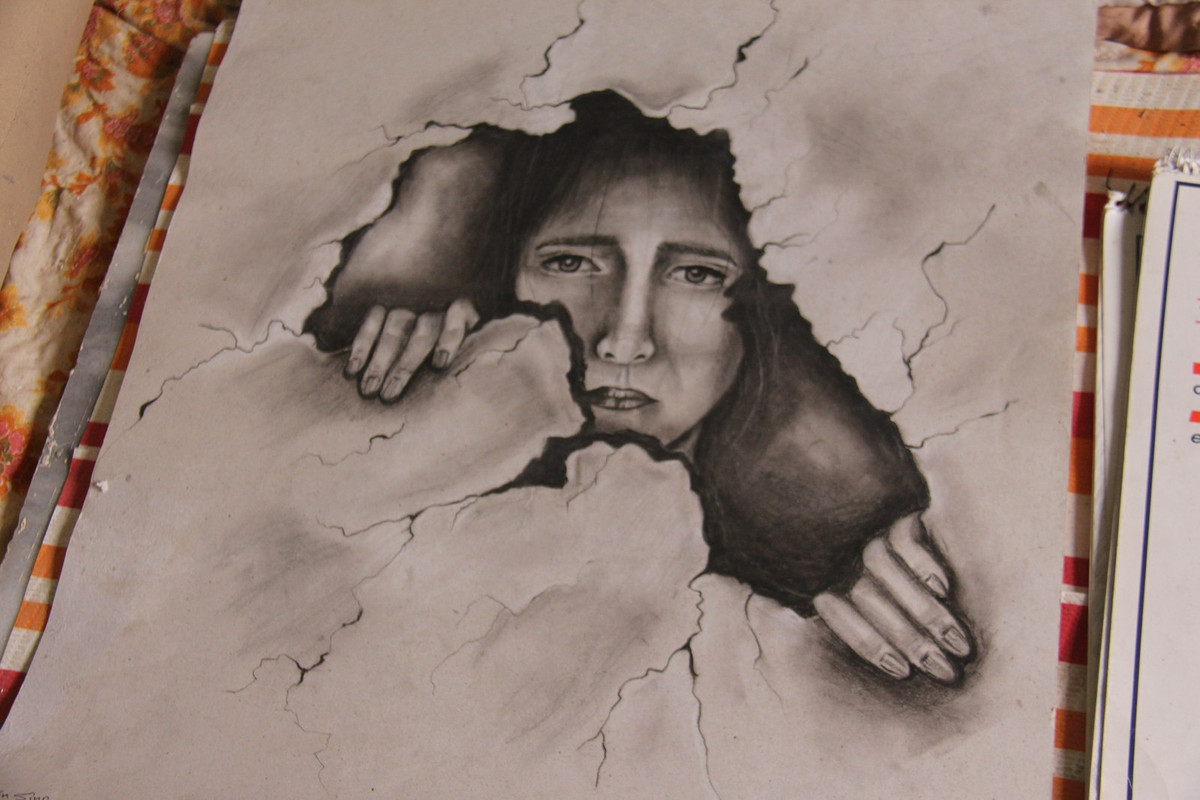 Rewşen painted about twenty pictures in Shehba and displayed them in three different exhibitions. These drawings deal with the trauma of the flight of people and brutality of the occupying forces in Afrin. One of her drawings shows a girl injured by a Turkish attack, another shows how the occupying troops burn down forests.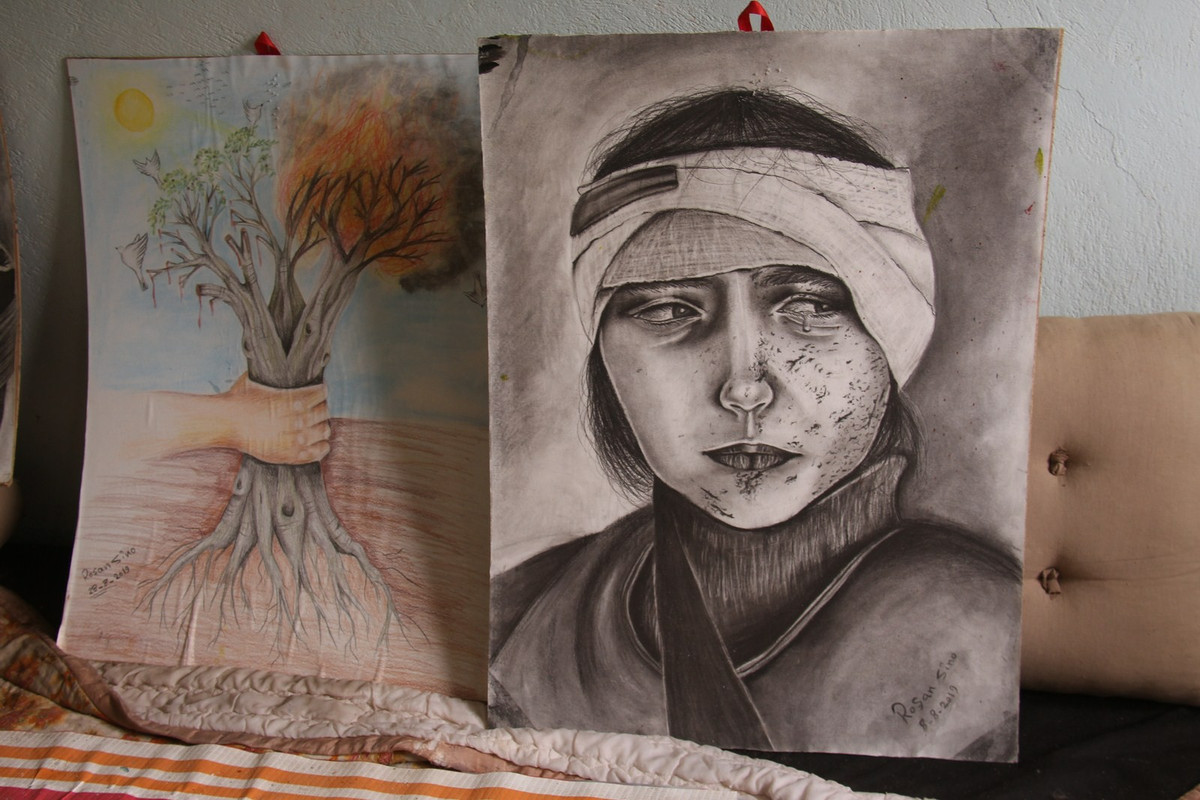 Due to the limited possibilities Rewşen cannot produce all pictures on canvas and therefore paints the walls of destroyed buildings. She tells the following: "In one drawing I told what happened to us while fleeing on Mount Ehlam. We experienced many shocking things along the way. These things are still alive in my mind. For example, an 80-year-old man was walking before us while fleeing. The old man could no longer bear the strain of the journey and died. The following buried the old man. This is what I drew in one of my paintings."