Four German children born to ISIS members to be repatriated
Four German children are at Semalka border crossing and will be repatriated today, the Rojava Information Centre confirmed.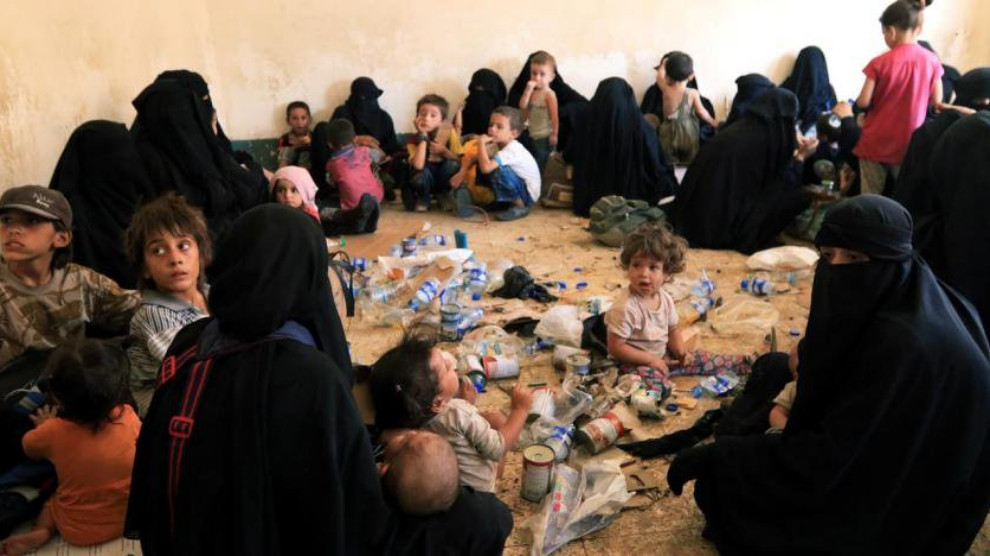 The youngest of the four children is only 6 months old.
A 4-person German delegation has arrived from the KRG into North East Syria, led by a member of the German Foreign Ministry Consular Services Department.
They had talks with a 4-person delegation from Northern and Eastern Syria, including Fehr Gayatal and Sena Deham from the External Affairs Bureau plus Evin Kafur and Ruken Ibrahim from the Women's Bureau.
Following the talks the delegations are expected to hold a press conference and release a statement. After that the German and North and East Syrian representatives will cross to Iraqi Kurdistan with the four German orphans.