Foza Yusif: Turkish state prepares for new attacks
PYD Co-Presidency Council Member Foza Yusif states that the Turkish state is carrying out new attack plans and adds, "War and crisis will always remain on the agenda for the next two years."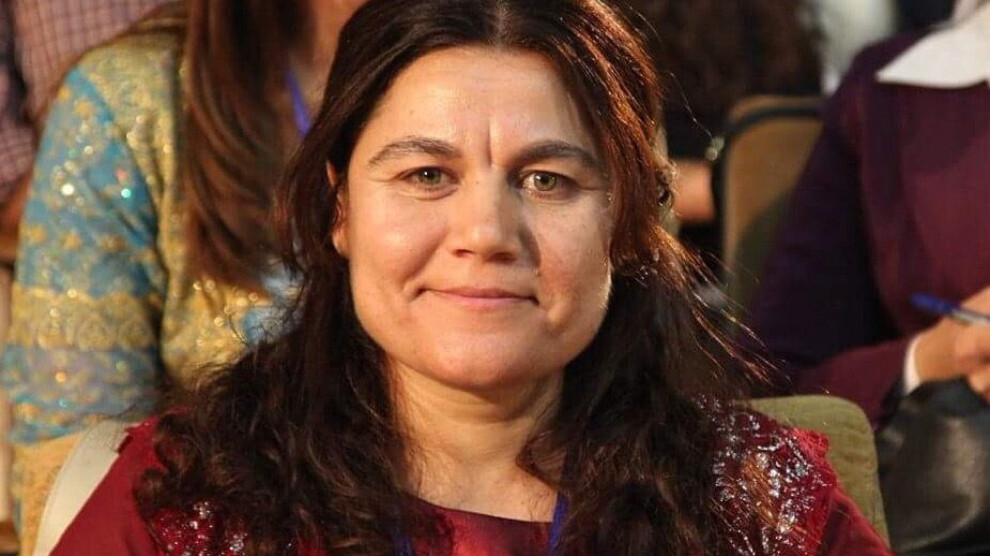 Speaking to Yeni Özgür Politika newspaper, Foza Yusif, a member of the PYD Co-Presidency Council and TEV-DEM Executive, stated that the debates on the participation of ENKS (Kurdish National Council) in the Autonomous Administration continue and that ENKS's conservative, non-democratic attitude and its South Kurdistan mentality are problematic.
'NOBODY CAN IGNORE US'
Drawing attention to the relations with international circles, Yusif said, "The Democratic Autonomous Administration of North-East Syria can now be a political solution project for the whole of Syria. Therefore, the forces engaged in politics in the Syrian territories have to consider this force that governs an area populated by millions. They cannot ignore its strength and project."
Yusif emphasized that "it has now been clearly seen that without the Kurds and the Autonomous Administration, no solution can be developed in Syria. All our efforts are made for the democratic and peaceful solution of problems, but unfortunately the regime is escaping from this."
'TURKISH STATE WILL BOOST SPECIAL WAR METHODS'
Stating that the Turkish state has always played a negative role since the beginning of the Syrian crisis and has been trying to deepen the crisis and create a ground for intervention, Yusif pointed out that "as far as we have understood, the Turkish state is preparing to attack our region once again. It is waiting for the opportunity to do so and if it cannot find the opportunity of a direct invasion, it will boost special warfare methods such as chaos, strife and assassination by means of intelligence. In fact, it is already doing all of these."
Yusif added that "since our people act together with the security forces of the Autonomous Administration, many of the Turkish state and mercenary's cells have been destroyed. Furthermore, Turkey has tried to cause confusion and strife among the Arab organizations. However, they have failed. We warn our society each day against the dirty policies of the Turkish state. We are raising our people's political consciousness and defense. Of course, we strengthen our defense system, too. We continue our efforts to expose the genocide policy of the Turkish state in the diplomatic field and to develop an attitude against it."
AMNESTY DECISION
Regarding the announcement of amnesty for some crimes in North East Syria and granting the right to leave to some Syrian families in Hol Camp, Yusif said: "The families who were caught during ISIS operations and held in Hol Camp were questioned about their relationship with ISIS and their status. The guilty ones are not free to go. Those who do not pose a problem in terms of security are released. The decision of the Autonomous Administration on amnesty is based on these principles."