HRE: 5 jihadists and 1 soldier killed in revenge operations
Operations of the Afrin Liberation Forces against occupation forces continue.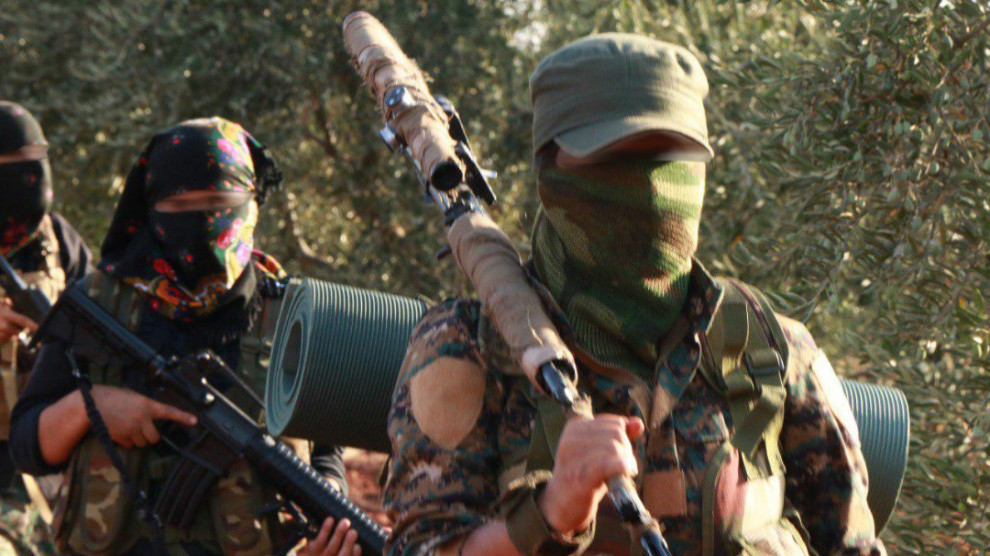 Afrin Liberation Forces announced the results of the revenge operations carried out by their forces against the invading Turkish army and their jihadist gangs in the occupied Afrin territory.
HRE statement includes the following;
"On October 22nd, in Maryemin village of the Shera district, our forces carried out a surprise raid against the bases and positions of Turkish-backed jihadists. As a result, one base was completely destroyed, 5 jihadists were killed and 1 AK-47, 1 thermal scope and a magazine vest was seized by our forces.
We earlier gave a statement regarding an operation carried out by our forces on October 11th in Maryemin village against a Turkish military base. We have now clarified the results of that operation which is that 2 soldiers were injured. One of the two injured soldiers has died in the hospital."