HRE: One jihadist killed in revenge operation
HRE forces continue to carry out revenge operations against the invading Turkish army and their jihadist gangs.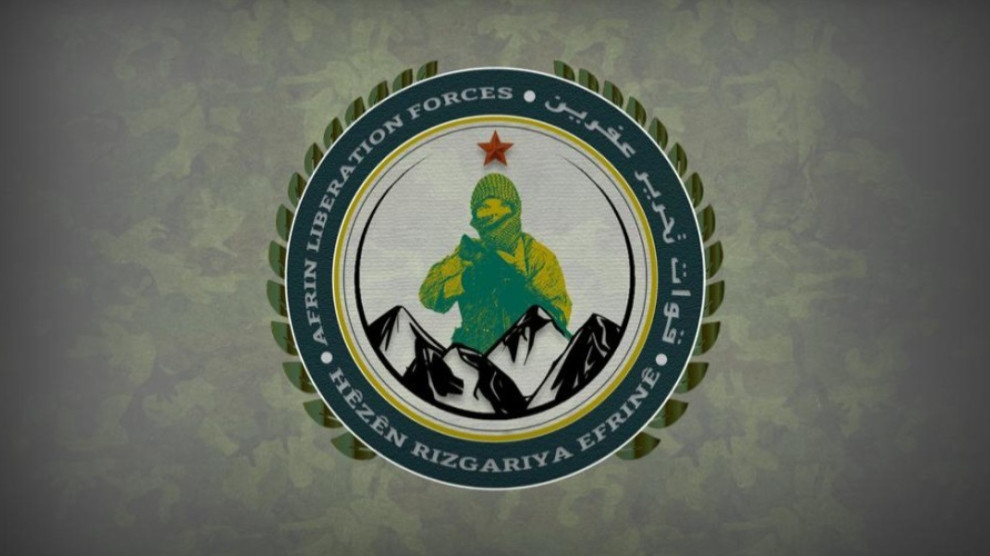 On November 16th, HRE forces carried out a sabotage operation in the vicinity of Rai city against a jihadist tasked with working as a translator for Turkish soldiers. As a result, the targeted jihadist was killed, according to HRE statement.
HRE stated that aerial activity with drones and warplanes of the invading Turkish army over the Afrin and Shehba regions continue.