ISIS rioting prisoners demand trial
Incidents were reported on Monday in Sinaa Prison in the neighbourhood of Xwêran, south of Hasekê, where about 5,000 ISIS mercenaries are held. The Syrian Democratic Forces worked to re-establish calm.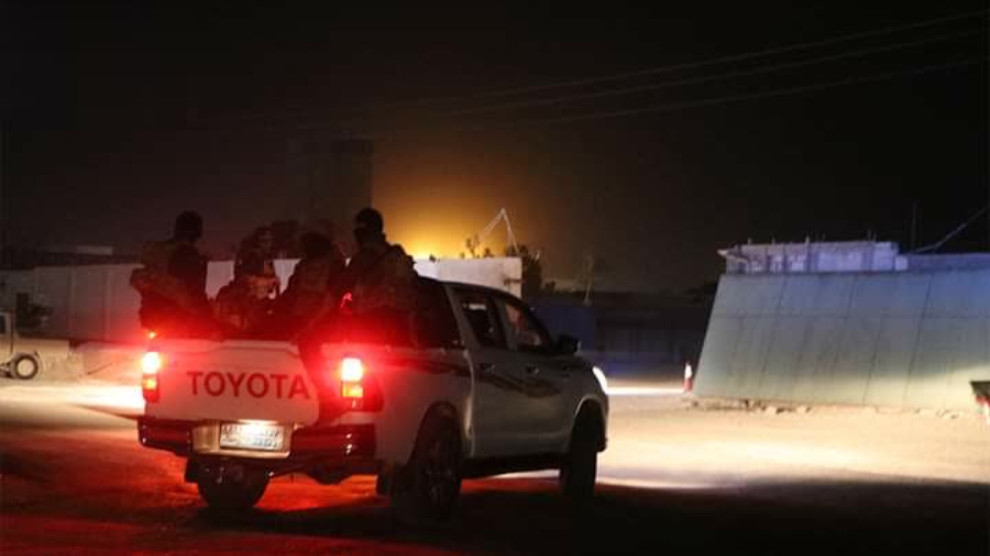 Speaking to ANF, a source from the Security Forces in the SDF said: "ISIS prisoners in Sinaa Prison have caused 3 incidents in the same year. This latest incident started while repair work of the damages done in the last revolt in prison is ongoing."
The same source confirmed that "the incident provoked by mercenaries today [Monday] is bigger than the previous two. The International Coalition has so far not provided any serious support to avoid such incidents to happen. There is just a coalition aircraft flying over the prison. Our SDF and anti-terrorist forces have intervened to stop the incident. The mercenaries managed to go to the courtyard in the incidents registered on 29 March, but given this latest incident it is clear that the measures taken should be increased."
The mercenaries are demanding trial and clarification of their situation, as in the previous two protests. "However, - said the SDF source - despite the previous protests had the same demands, the Coalition has not answered."
ISIS mercenaries attacked prison security in 2019 in Sinaa, where mercenaries mainly from Bahoz, are held. They began the protest by saying that one of their people was ill. On 29-30 March 2020, ISIS mercenaries in this prison were again protesting demanding trial. Damages to the prison occurred.