Kongra Star calls on CPT to fulfill its responsibility and end isolation in Imrali
Kongra Star Northern and Eastern Syria Assembly has called on the Council of Europe Committee for the Prevention of Torture (CPT) to end the isolation of Kurdish people's leader Abdullah Öcalan.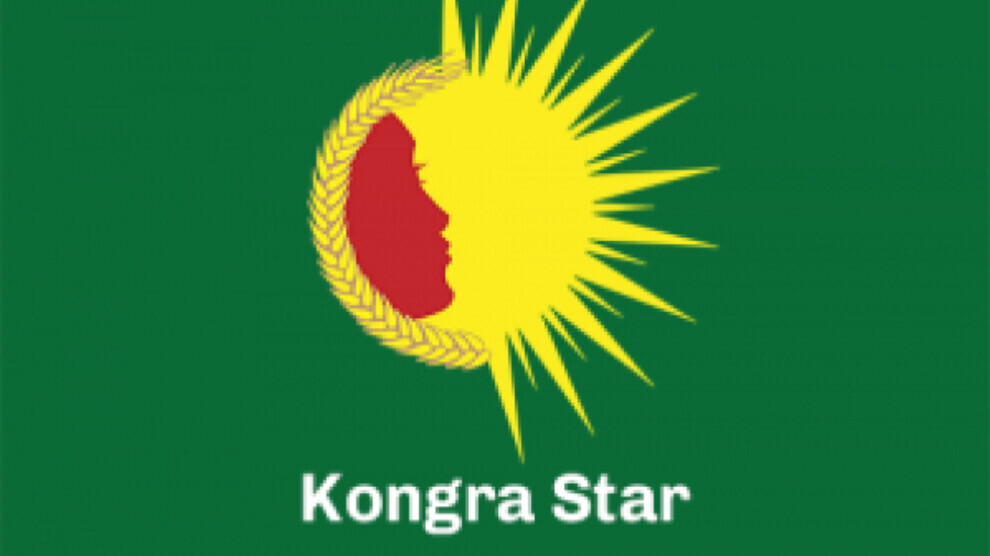 In a call to the CPT, Kongra Star Northern and Eastern Syrian Assembly said: "Human rights and international law have been violated by the systematic aggravated isolation on Leader Abdullah Öcalan in Imrali and by years of unlawfulness. The isolation imposed on Leader Abdullah Öcalan has been aggravated for various reasons and his rights as a political prisoner have been constantly violated."
The written statement continued: "The responsibility of international institutions is to end these practices and tortures in Imrali. But all the institutions remain silent in the face of what is happening.
Leader Abdullah Öcalan has not been able to hold visits with lawyers and family for a long time, so there is no news from him. Naturally, this situation raises concerns about his health and safety.
The CPT, which has to monitor the situation in Imrali, has not fulfilled its responsibility so far. The attitude of the relevant institutions which are tasked with investigating and following humanitarian situations shows that these institutions are actually submitted to some powers."
Kongra Star called on "the CPT to fulfill its duties by acting in accordance with the European Court of Human Rights and international law. Leader Öcalan 's situation should be clarified and his legal rights should be guaranteed. The visits he is entitled to should be granted."