Kongra Star condemns the Turkish invasion of Afrin on its 5th anniversary
In a statement marking the fifth year of the Turkish invasion of Afrin, the Kongra Star Assembly strongly condemned the invasion and commemorated all the martyrs of the freedom movement.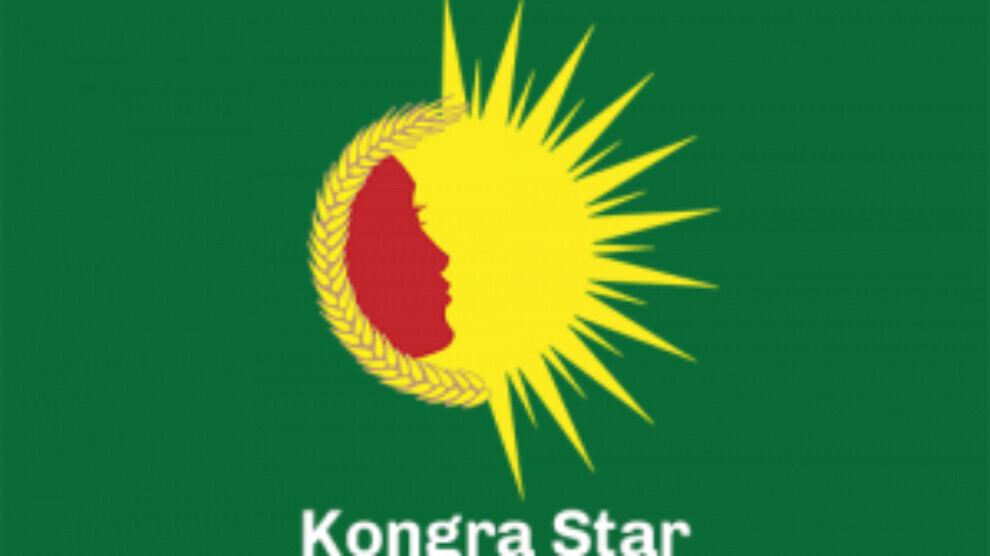 The northern Syrian city of Afrin was occupied by the Turkish state on March 18, 2018. A terror regime has been established in the city where war crimes are systematically committed.
The women's umbrella organisation in North-East Syria, Kongra Star, released a statement marking the fifth year of the Turkish invasion of Afrin.
The statement on Thursday said: "An unprecedented resistance has been mounted against occupation, as all the people mobilized and defended their lands with the spirit of resistance."
The statement continued: "A popular revolutionary spirit was revealed during the 58-day heroic resistance. A message was given to all mothers of martyrs under the leadership of martyrs Barînan, Îlanan, Avestayan, Karkeran and Têkoşîn. In the wake of this unique resistance, people were displaced. Still, we will never renounce our occupied lands."
"As Kongra Star, we condemn the occupation of Afrin, Girê Sipî and Serêkaniyê. In this context, we will embrace and realize the dreams of the martyrs of freedom. We call on the international community and the UN Security Council to put pressure on the fascist Turkish state to withdraw from the occupied areas for the Afrin people to return home safely. We will increase our struggle, defeat the occupation and ensure the physical freedom of leader Abdullah Öcalan," the statement underlined.