M4 highway opened for civil traffic
For the first time in seven months, the M4 highway connecting the Euphrates and Cizîrê regions is open to civilians. This was preceded by negotiations between the SDF and Damascus under Russian mediation.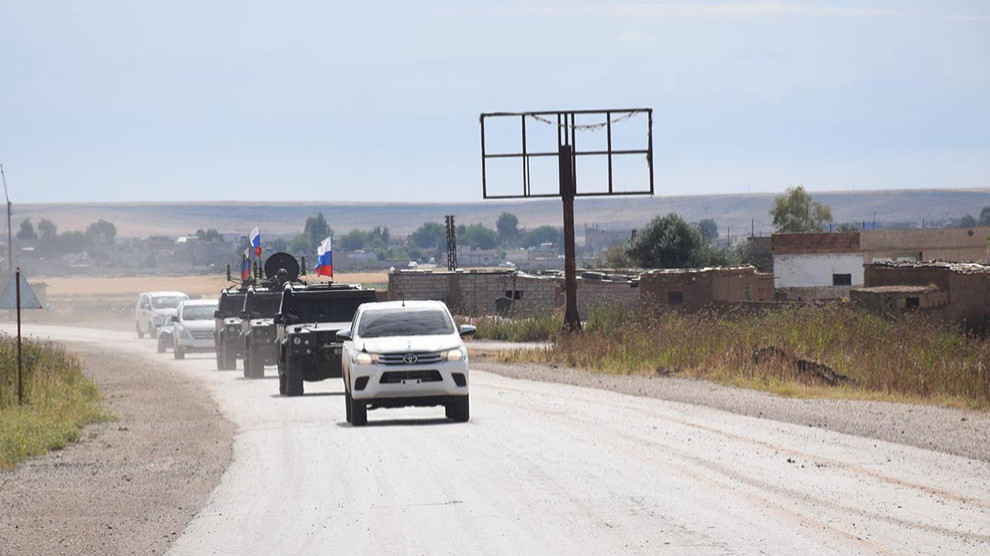 After more than seven months, the M4 motorway, which connects the Euphrates and Cizîrê regions in Northern Syria, is open to civil traffic again. This was preceded by negotiations between the Syrian Democratic Forces (SDF) and the Syrian regime under Russian mediation.
The strategically important highway runs parallel to the northern border with Turkey and provides a direct connection between the West Syrian port city of Latakia and Til Kocher (al-Yaarubiyah) in the northeast of Syria, where there is a border crossing with Iraq.
In the course of the invasion by NATO partner Turkey and its jihadist allies, which began last October, the highway was occupied and has been almost impassable since then. Militias under the control of the Turkish state have deliberately set up ambushes against civilians, as in the case of Kurdish politician Hevrîn Xelef (Havrin Khalaf). Her vehicle was ambushed on October 12, 2019, between Qamishlo and Manbij by the Ahrar al-Sharqiya militia. The 34-year-old woman politician's car was bullet riddled before she was pulled out of the car injured and executed. Her driver was also murdered.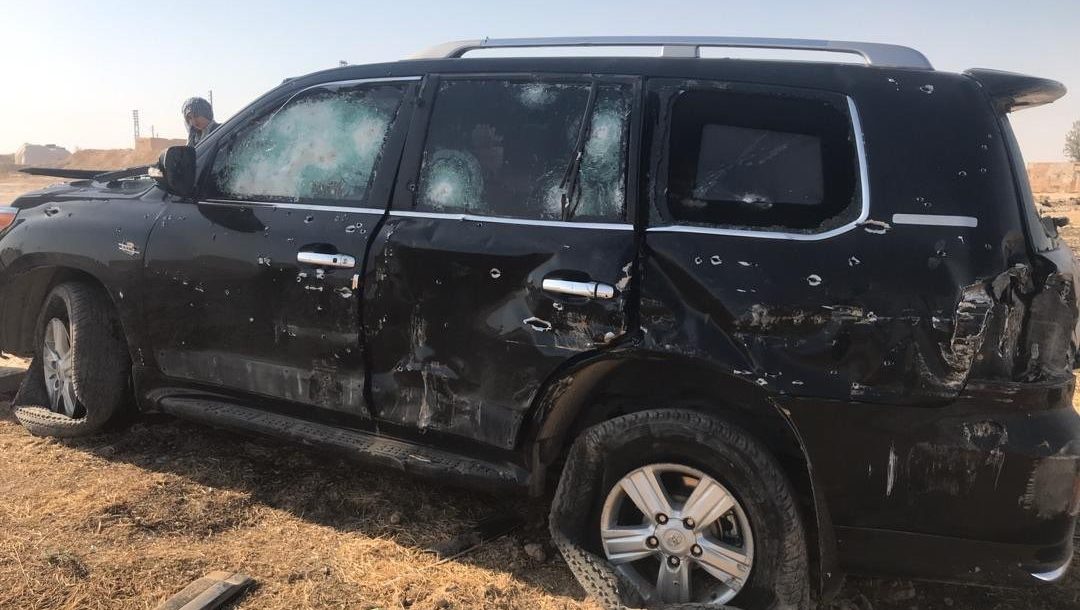 The bullet-riddled car of Hevrin Xelef
Making the M4 passable again was actually Turkey's task under the Sochi Agreement of autumn 2018. Since the road winds through the north-west Syrian province of Idlib and since Ankara is on the side of the Al-Qaeda branch Hayat Tahrir al-Sham (HTS) in the Idlib conflict, the road was not opened for a long time.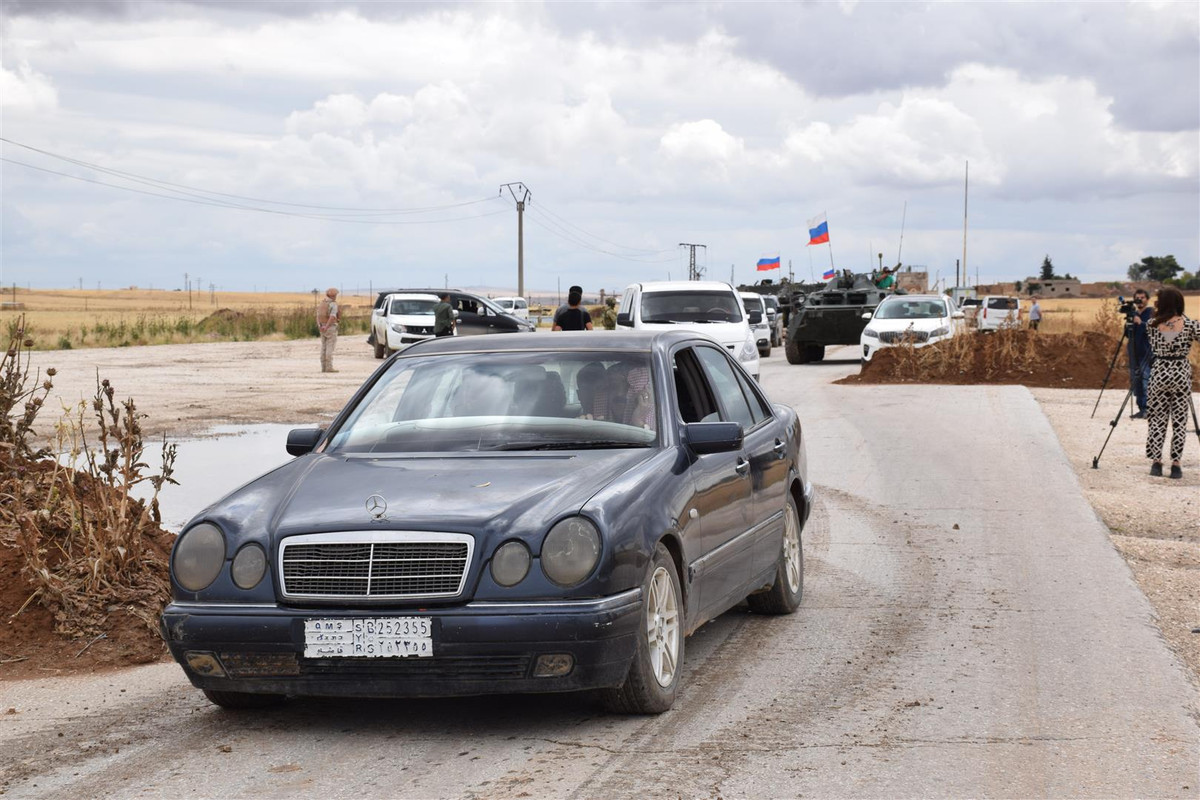 M4 open for civil traffic after over seven months
In order to ensure the safety of civil traffic on the M4, checkpoints are to be set up between Til Temir in the Khabur valley and Ain Issa at intervals of one kilometer. According to SDF sources, the regime has agreed to allow civilian vehicles in convoys to pass through the road four times a day. All journeys are to be accompanied by Russian military police to protect drivers from Turkish attacks. The inhabitants are happy, because the long detours are over for now. The first civilian vehicles were already on the road on Monday morning.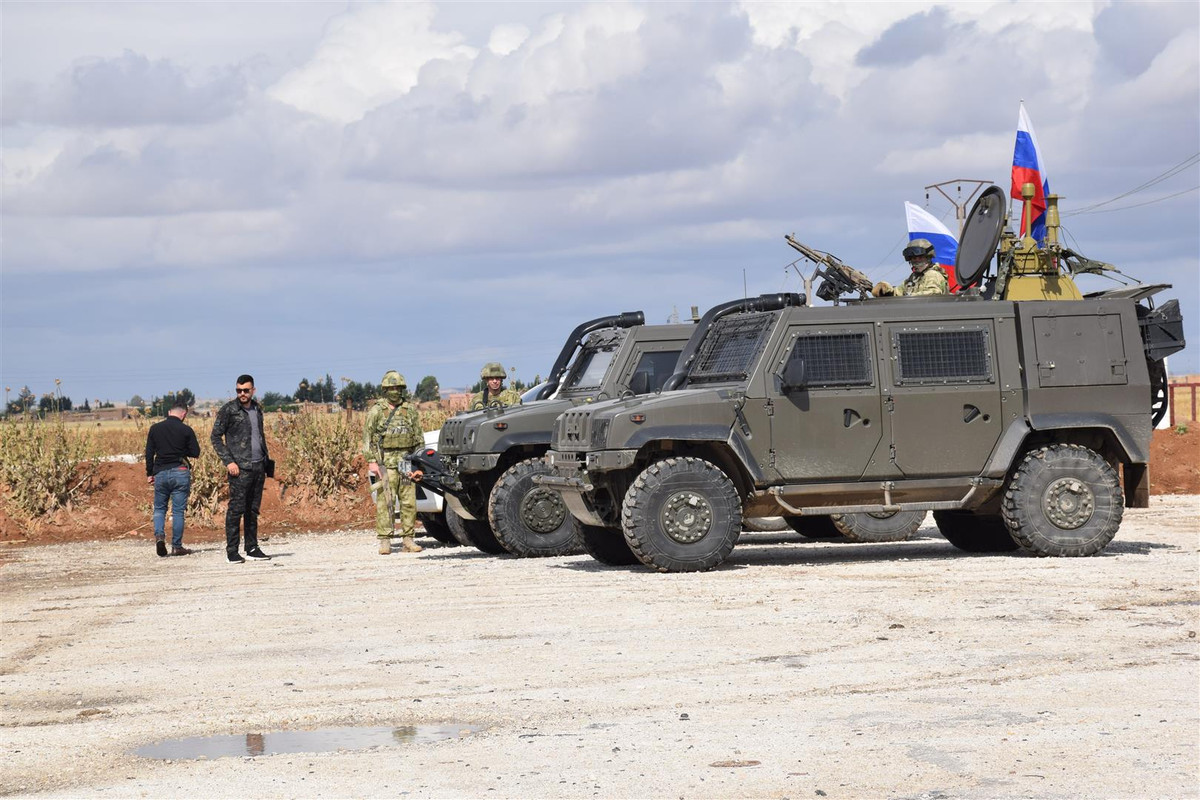 Russian Military Police, Ain Issa
M5 retaken by government troops
The international traffic route M5, which connects Aleppo in the north of Syria with the capital Damascus, has been open to civilians again since the end of February. Retaking the road was considered one of the strategic goals of the Syrian army. For seven years, the M5 was closed to civil traffic.
RELATED NEWS: