Manbij Military Council repulses attacks
Fighters of Manbij Military Council repulsed the attacks of the Turkish state and its gangs.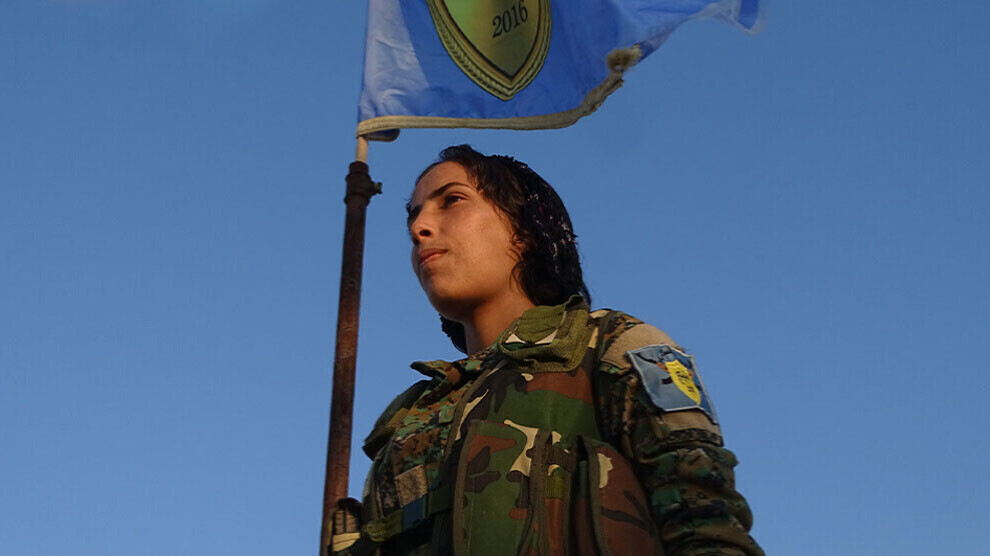 According to a statement of Manbij Military Council (MMC) Press Office, the invading Turkish state and allied gangs carried out attacks on the positions of the Manbij Military Council fighters last night.
Heavy fighting broke out in the villages of Seyade, Um Edesa, Um Cilud and Eren Hesen to the northwest of Manbij after MMC fighters responded to the attacks based on self-defense.
The MMC Press Office reported that the attacks were repelled in the wake of the clashes that continued into midnight.
Simultaneously with the attacks by Turkish forces and affiliated gangs, the Turkish army attacked the Tuxar village in the north-west of Manbij from their military base in Qirata village.