More people abducted in Afrin's Mabeta and Shera districts
Inhumane attacks and practices against people of occupied Afrin continue increasingly.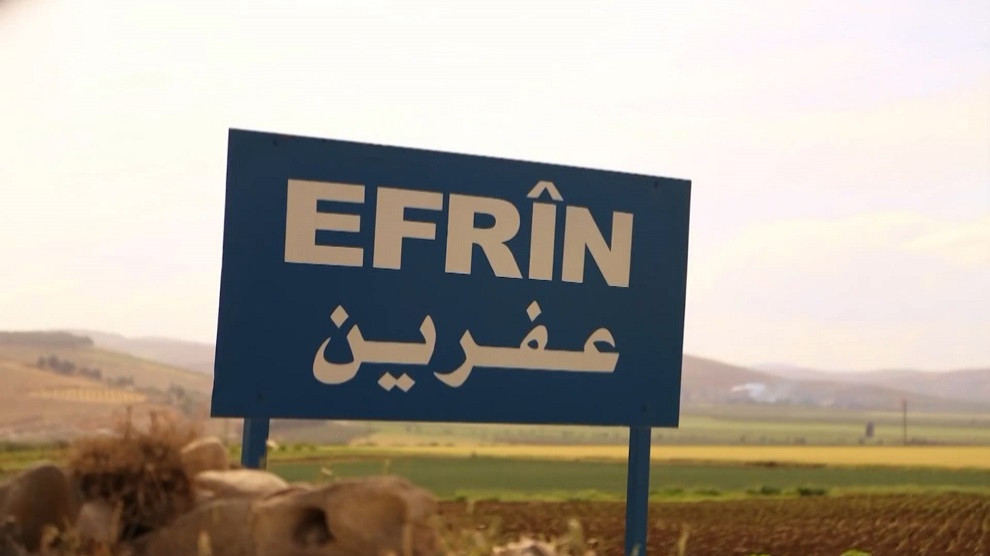 Turkish-backed mercenary group Jabhat al-Shamiya have abducted more people in Mabeta and Shera districts of Afrin.
According to information obtained from local sources in Afrin, the terrorist group has kidnapped three people in the village of Meserke in Shera.
On the other hand, three other civilians, named Mihmed Fethi Cindi, Cafer Fethi Cindi and Mihmed Ehmed Mistefa, have been abducted in the Mirkan village in Mabeta district.
The gangs had kidnapped a man named Şiyar Fadil Xelil in Mabeta's Brimce village on July 31.