Motorcycle bomb defused in Heseke
A motorcycle bomb has been located and defused in the northern Syrian city of Heseke.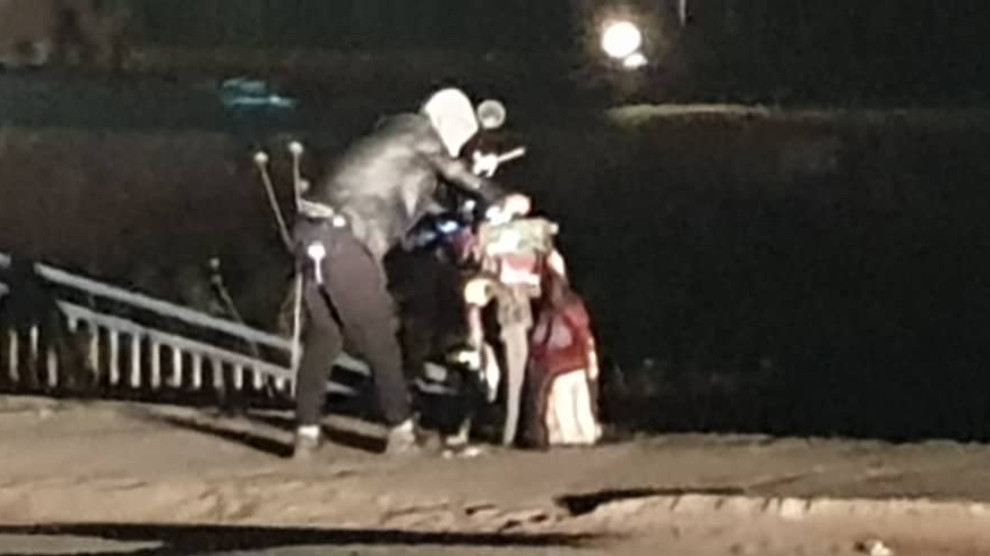 At the Mufti Bridge in Heseke a motorcycle laden with explosives was discovered at 7 pm local time. The city's security forces succeeded in defusing the bomb. While it is not known who parked the motorcycle, the investigations are still ongoing.
In the industrial area in Heseke, a motorcycle bomb was discovered and defused in time on 12 November. In Qamishlo a double attack with a car bomb and a motorcycle killed six people and wounded forty others on 11 November.
Since the Turkish invasion of northern Syria began on 9 October, there has been an activation of ISIS cell structures in the region. The territorial rule of the ISIS ended in spring with the victory of the Syrian Democratic Forces (SDF) in al-Baghouz. However, hidden cells and the ideas of the Islamist organization still exist. The anti-terror struggle of the SDF has been impaired by the Turkish offensive seeking to invade the region. The autonomous administration of Northern and Eastern Syria denounced a displacement of the local population amid ongoing attacks by the Turkish army and allied mercenaries.