New Year event for children in Tabqa
The event was organised to give moral support to children.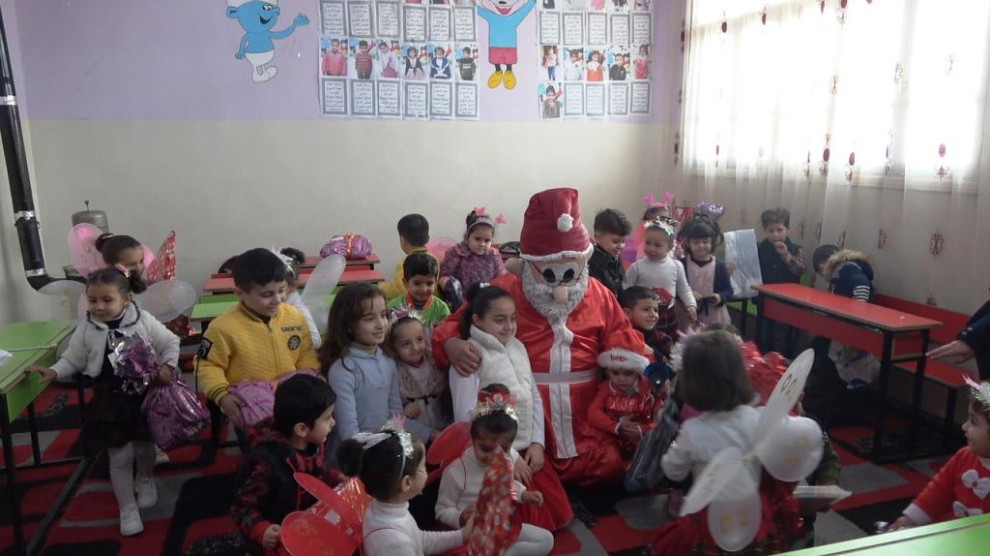 Tabqa Culture and Arts Committee, Education Committee and Women's Committee organised a New Year event for the children of the city.
The event at Eciyal and Emel Children's House was attended by members of the committees and families of the children.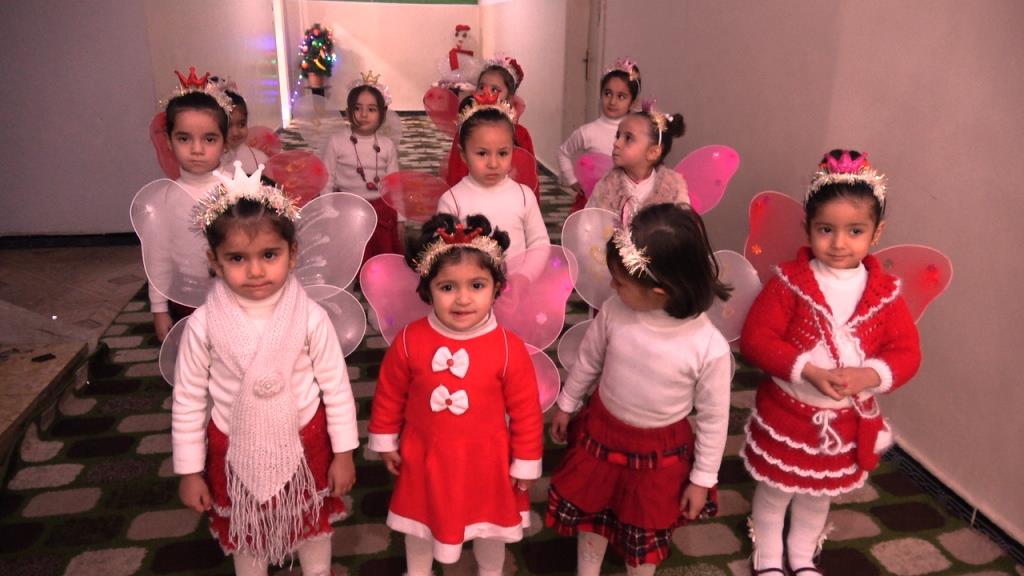 Santa Claus staged a performance and distributed gifts for children who danced the traditional dance halay.
The New Year event is the first of its kind after the city was cleared of ISIS mercenaries in 2017.
RELATED NEWS: