Occupation forces attack a village of Gire Spi
The Turkish state's genocidal offensive seeking to invade North and East Syria continues since October 9.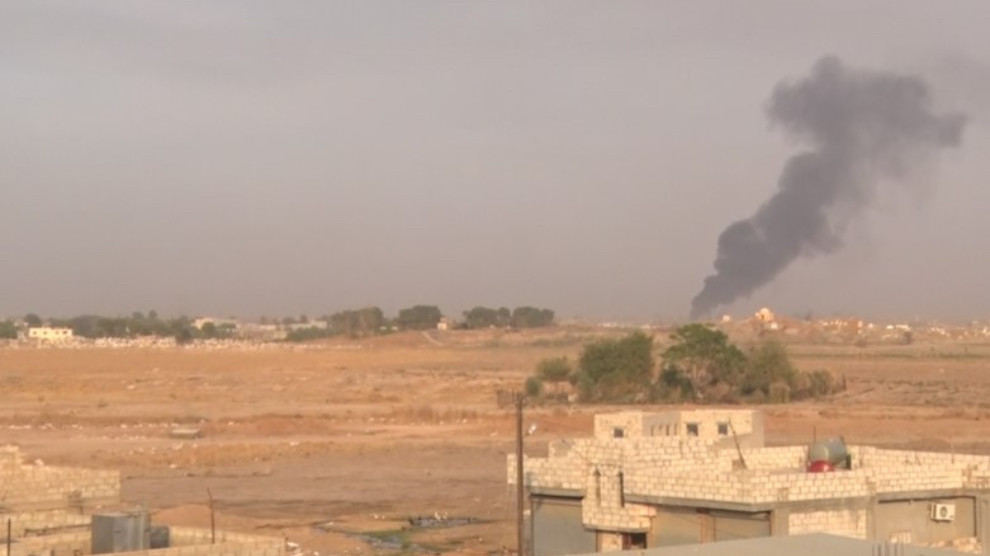 According to reports from the ground, the occupant Turkish army and allied gangs have attacked a village in Gire Spi (Tal Abyad) Sunday evening.
The village of Arida was targeted by intense artillery shelling at around 20:00 local time.