Occupation forces attack the village of Til Menax
Intensified attacks against Til Temir region continue uninterrupted.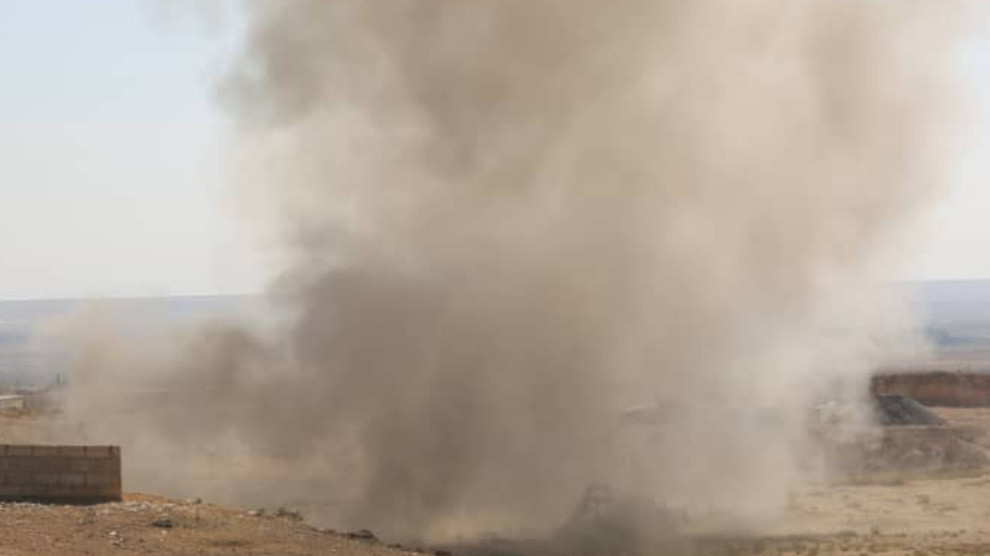 The Turkish army and allied mercenaries are attacking the village of Til Temax in Til Temir region in northern Syria.
The aggression with mortars and howitzers is carried out in coordination with unmanned aerial vehicles.