Occupation forces attack villages of Ain Issa
Turkey's genocidal campaign seeking to invade North and East Syria in violation of international law has continued since October 9.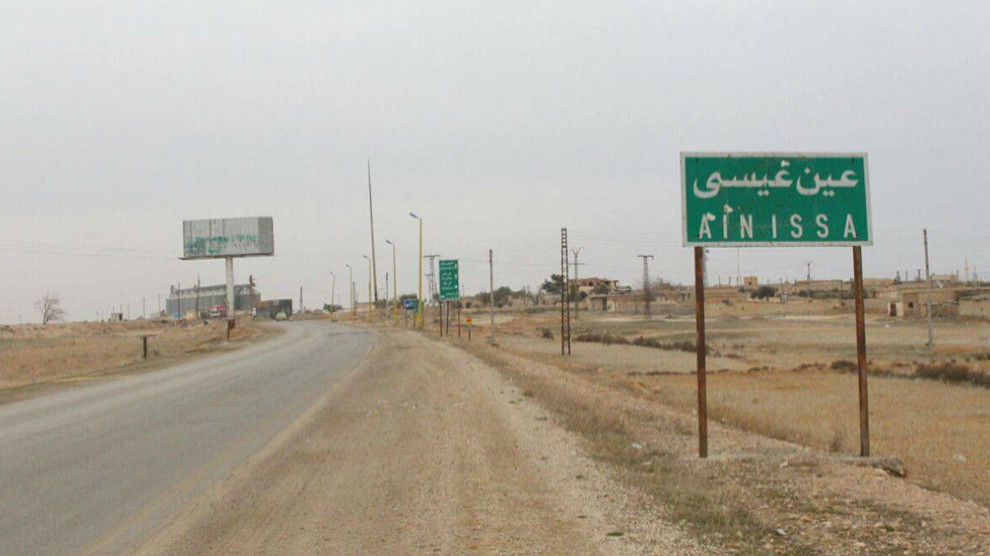 The occupant Turkish army forces and allied mercenaries are bombing villages in Ain Issa region of northern Syria.
According to reports from the ground, the bombardment targets the villages of Dibis and Hoshan.
The villages around Til Temir and the small town of Ain Issa on the strategically important M4 highway are the focus of the invasion troops. The region lies outside the targeted "safe zone", a thirty-kilometer-deep strip on the Turkish border, and is being attacked unabated.
The region has become one of the most severely attacked targets in Northern Syria during recent weeks. Turkey's attacks are aimed at expanding the occupied zone to the south and taking control of the strategically important M4 highway.
The genocidal campaign, joined by numerous ISIS/Al-Nusra remnants, was marked by grave violations and crimes. More than 478 people were killed as a result of the attacks, including women and children. While 1,700 civilians were injured, more than 300,000 were forcibly displaced.